29/10/2014
Boss of the Year 2012 / Artist Anton Gortsevich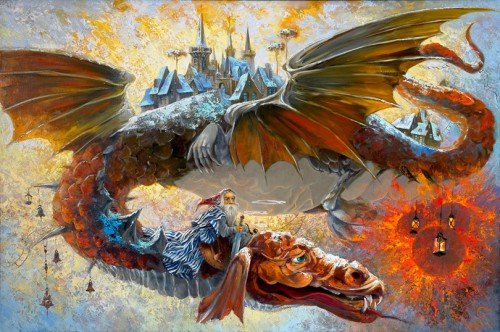 Everyone knows how changeable nature,
And every year, one of all animals,
Carries luck to those whose symbol year
In the eastern horoscope hides look.

The owner, the future is bright,
In Chinese fairy tales kind and strong
Heat and light - fire, as fire,
Fly on the wings of fairy Dragon!
He will warm all new warm feeling
New Year's gift to bestow,
To the New Year, do not think about sad,
Let the fire in front of you shines!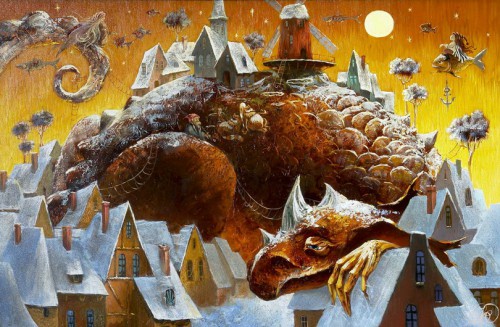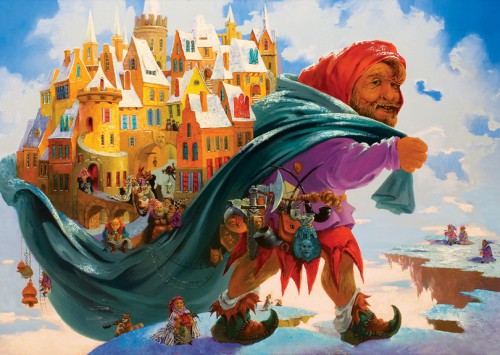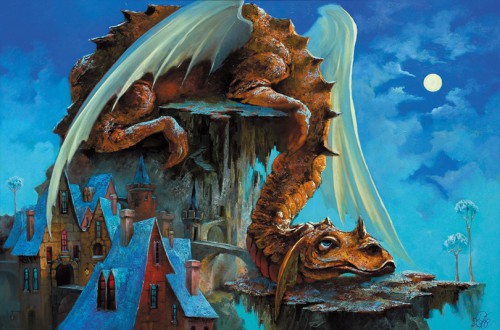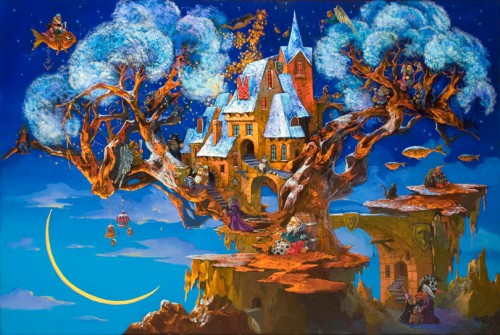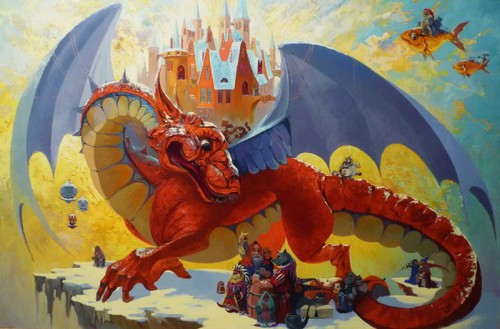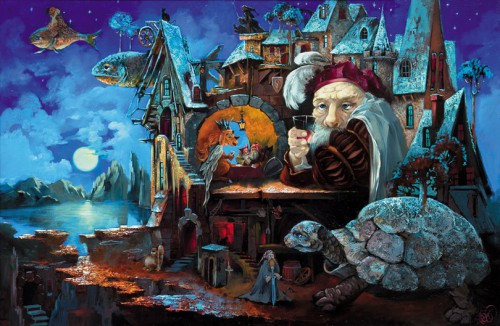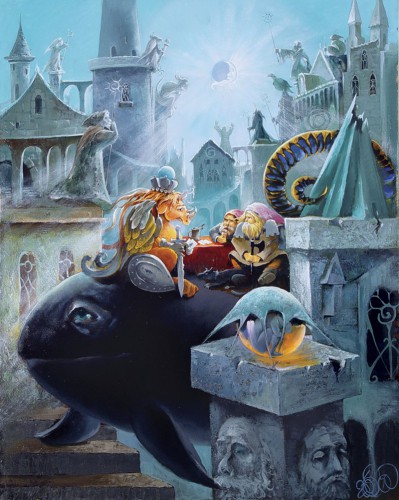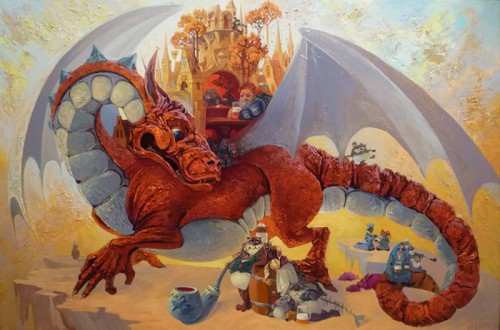 Artist Anton Gortsevich


Arrow through the sky, he rushes
Native element elated,
Fire and smoke around the jet -
Came to us fabulous Dragon!
His rule is effective,
Goodness and wisdom will bring,
Note so that it was hot,
Dragon glorious New Year!
Thousands Wish granted!
Love, happiness bestow,
Your house will fill wealth,
And heal the wounds of the heart!
Let's raise a toast boldly,
So that in the New Year all
To dream and live like
Dragon enjoyed successes!