16/10/2014
Born role does not play ..... Artist Sergey Lukyanov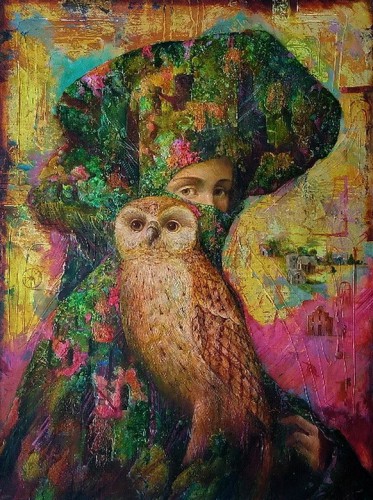 Every woman wants to be a lady.
Only not everyone can do it all.
Does not need to be super beautiful ...
Lady One: it - Female Summer.
Bright impetuous, sultry miracle.
Men escorted her eyes.
Like when it all adore.
Credo: to be first everywhere.
To the best of moody, excessively jealous.
Dignity keeps skillfully.
Tenderness gives his bold and courageous.
Only ... in the shower ... it is very vulnerable.
Female Summer flies, you know! ...
And take her by the Queen!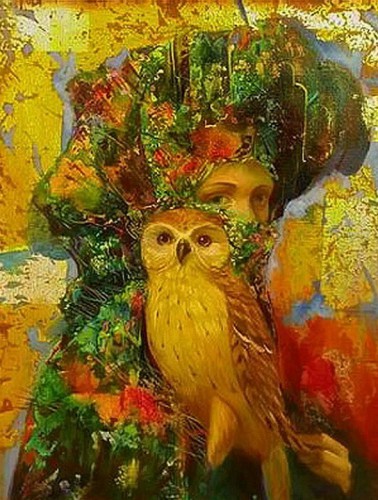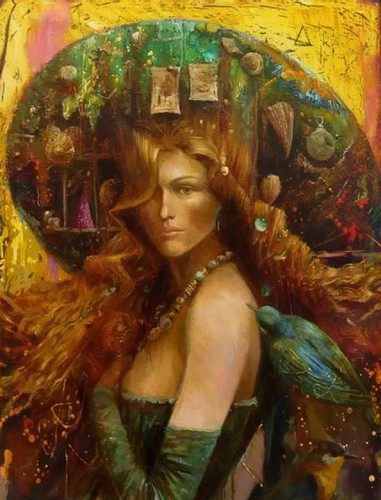 Architecture summer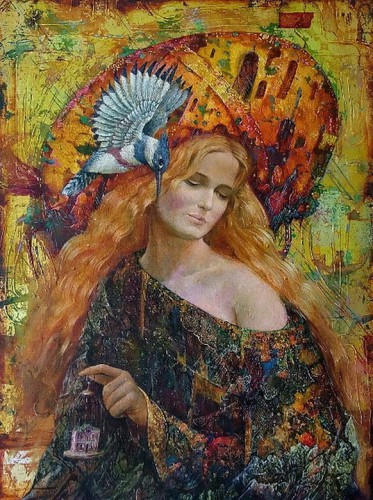 Osen
Number two - a woman - Autumn.
Proud, passionate, strong woman.
And to achieve the goal - stubborn.
Sensitive Soul is very beautiful.
Mildly submissive happens only in appearance.
Lady autumn so much power over.
Gaze pierces you languid dangerous.
Easily in the heart forgives offenses.
Woman Autumn - Princess indeed.
It is in communion with it do not forget.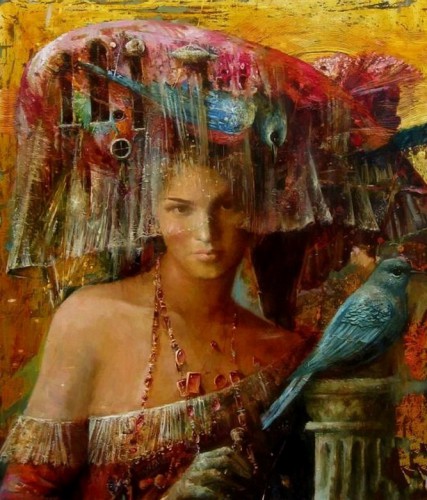 architecture autumn
Lady Winter snow ... This mystery ...
How many mysteries conceals her heart.
Re-opens the door of his soul -
Accumulates a list of the meetings of non-random ...
Lady Winter - it is not cold.
And serenity - the mask of decency.
Lady Winter - a Winter's Tale.
But for the tales she finds an excuse.
This Witch of the wondrous smile.
Tales of sound and singing gentle violin.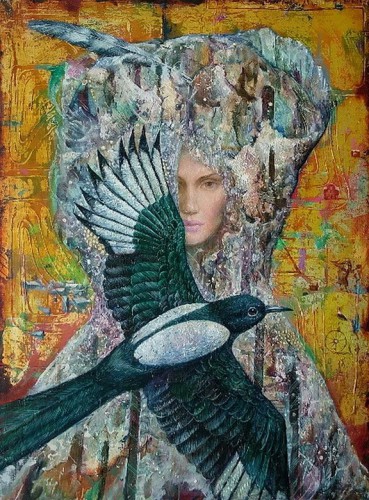 Zima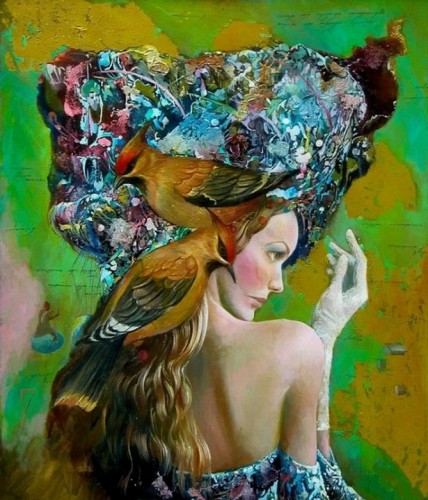 architecture winter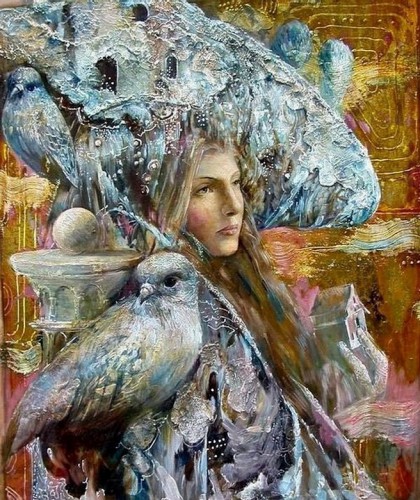 architecture winter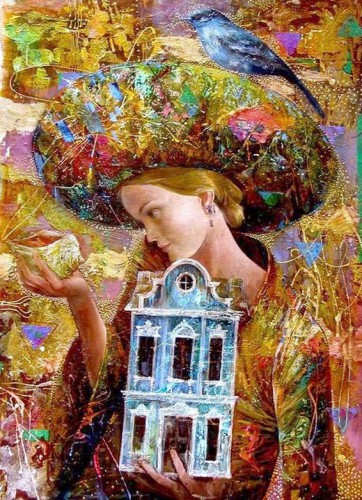 Vesna
Lady Spring filled the whole song.
Fairy Dream ... From the country where - mimosa.
Forever hovering in unimaginable grёzah
And because you - doubly interesting! ...
Soft airy, wicked and sinful generation ...
Sends kisses, playing with words ...
Butterfly flits somewhere between dreams ...
Fairy-dream ... and dreams, of course ...
If you meet a Fairy,
Her dreams colored donate more! ...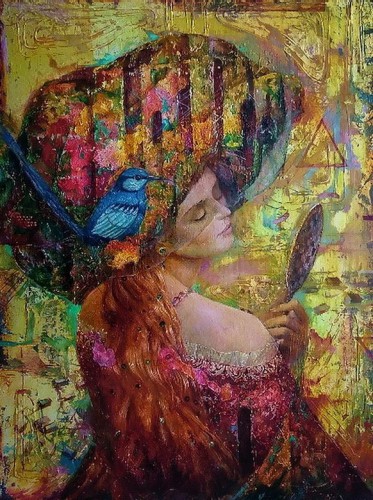 Spring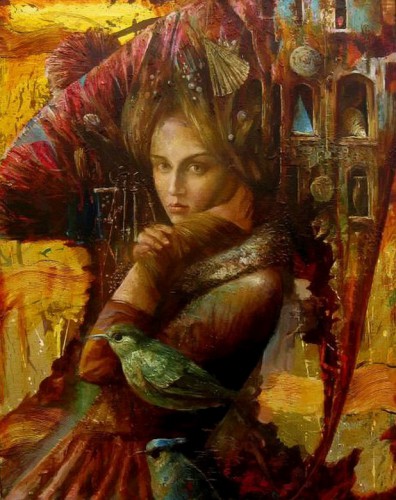 Architecture spring

The most important thing in this, believe me:
Born does not play the role of ...
In general, take yourself and check out:
Is this true, and who are you?

? Copyright: Lara Mishanova 2010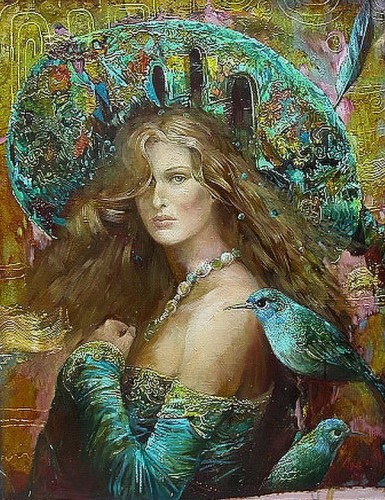 mood

Artist Sergey Lukyanov