01/11/2014
Free man, you will always love the sea!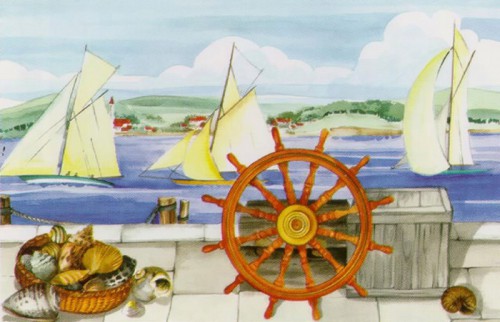 On his ship - a pedestal green
of shells, clams and sea slime -
fish volatile shepherd winner cyclones
Captain, you've been in the sea crowned with storm.
Distant coasts conscription moans
like seagulls flying over thy stern:
"About what you said, sailor inflexible,
on the radio at night with the North Star?
You're free nomad son northern laments,
you noon lemon, you elect luck
you, the darling of the sirens and the lover of the seas ...
It's us, the coast - and the mountains and steppes -
beseech thee, tear our chain
Notification We hang out on zybey! "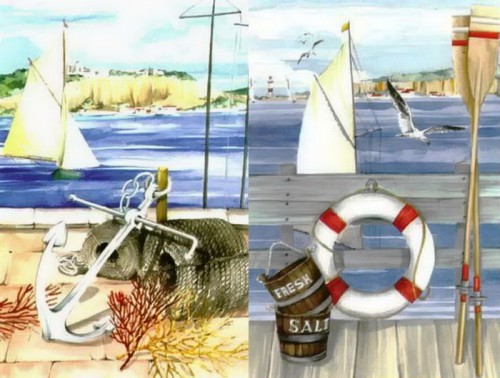 Anton Denis Riviera
Free man, you will always love the sea!
(C. Baudelaire)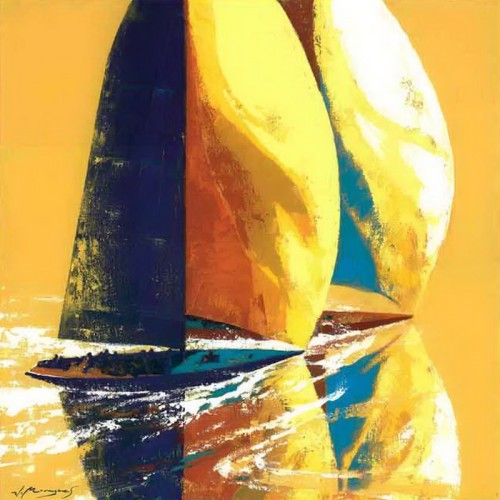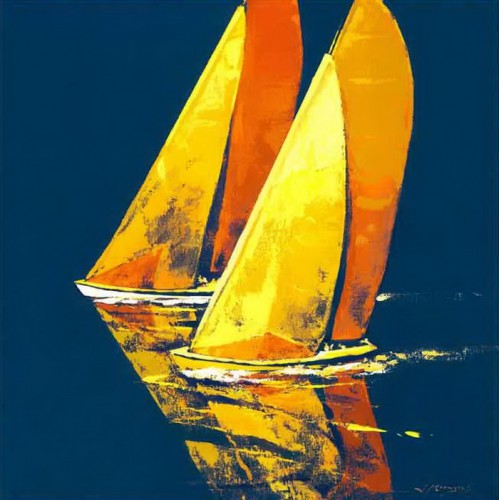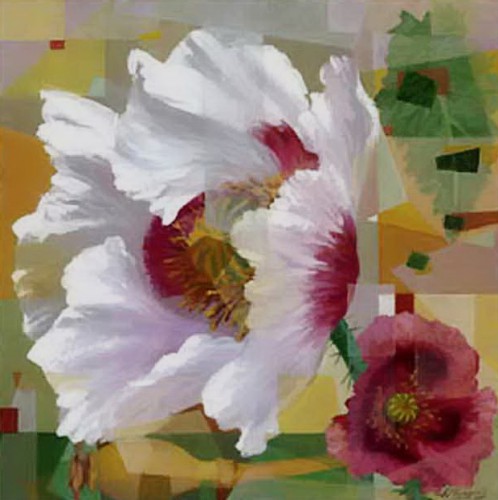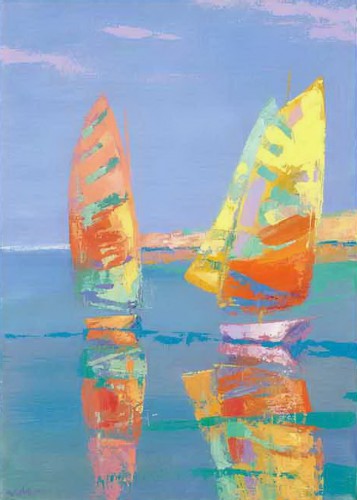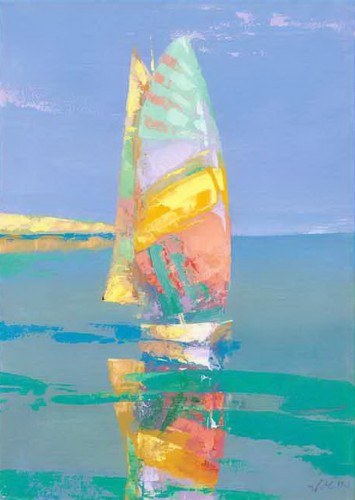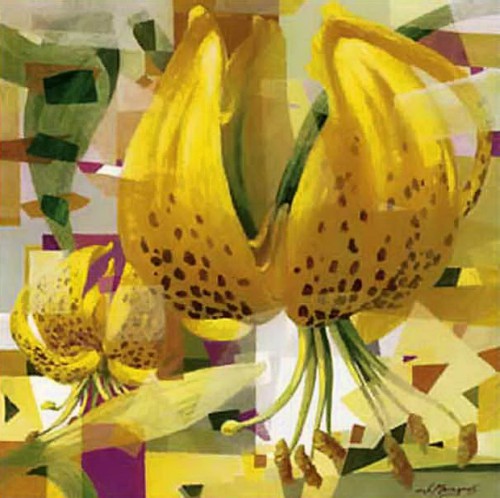 Joaquin Moragues
If the sea roar, in your heart, you will certainly go a wave of inspiration
splashing on the shore of life beautiful thoughts.
(Georgy Alexandrov)
Veronique Didier-Laurent
Ocean - bottomless. - The image of infinity. - Evoke deep thought.
(Gustave Flaubert)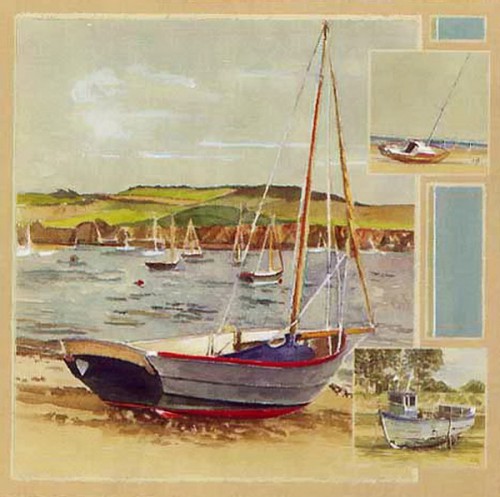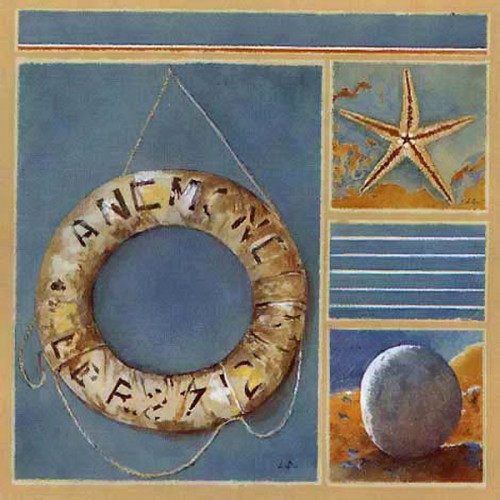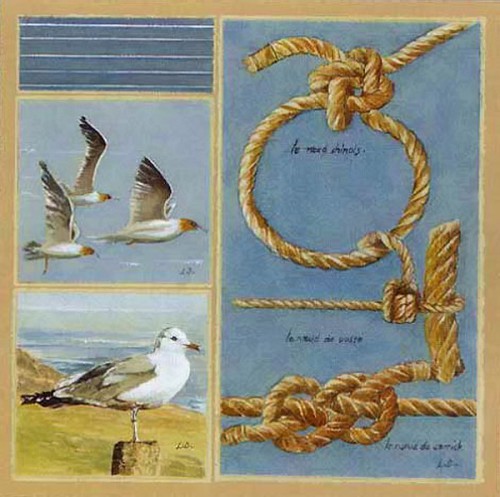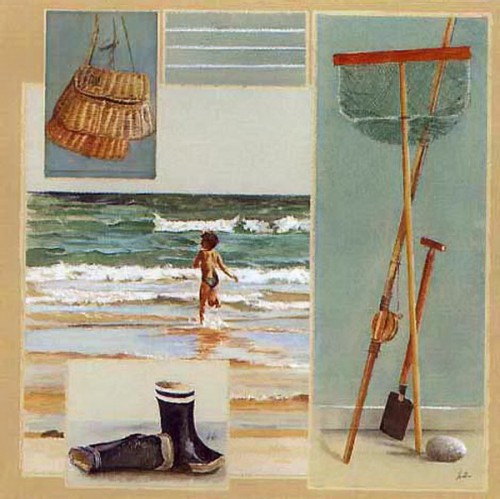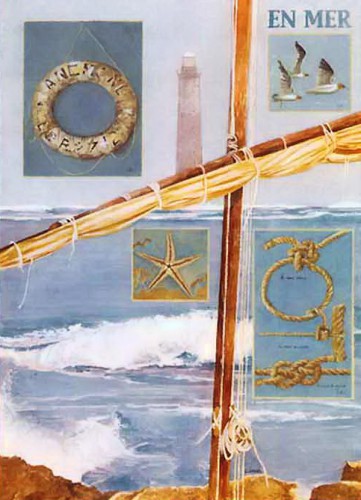 Laurence David