31/10/2014
Artist Ching Keck How.



Sparrow.
I used to live a short and fun.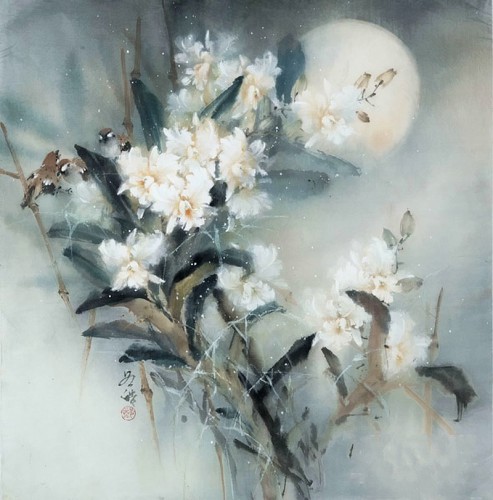 In the calyx
Dozing bumblebee. Do not touch it,
Sparrow - my friend!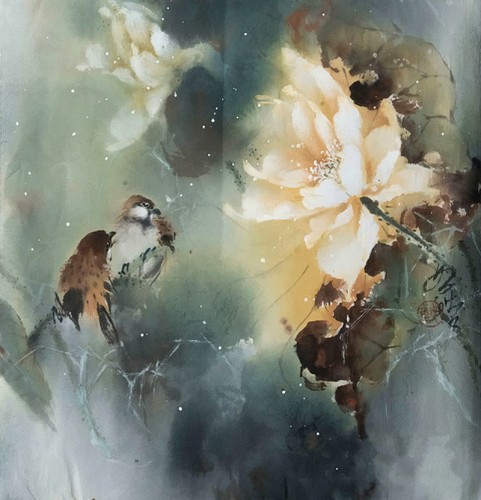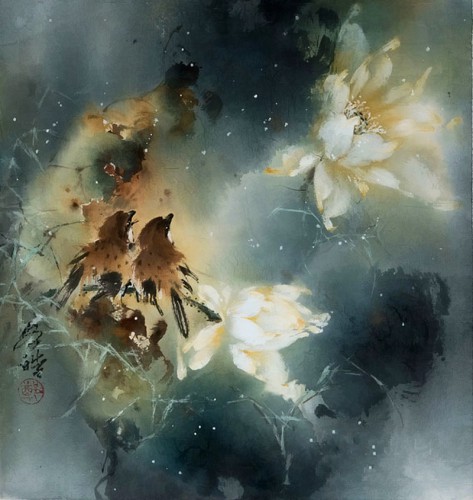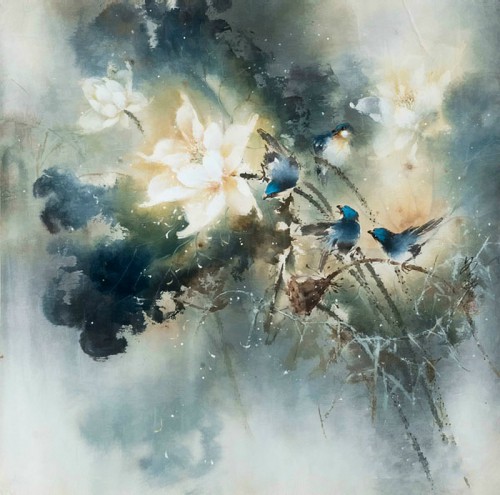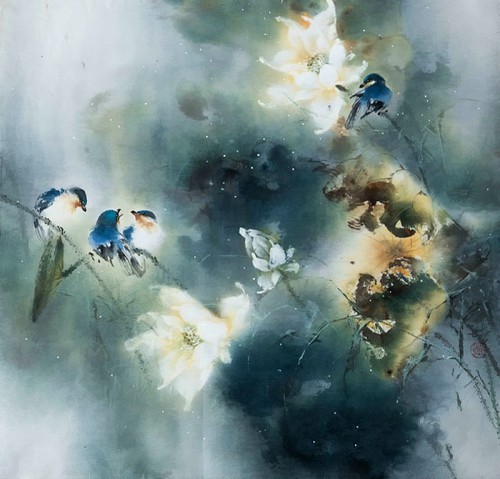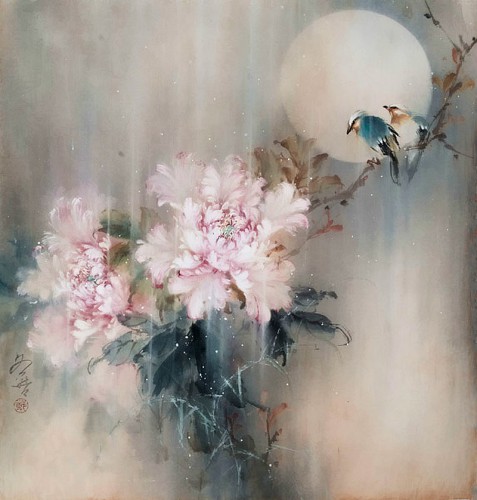 Saba on the Stairs White Wall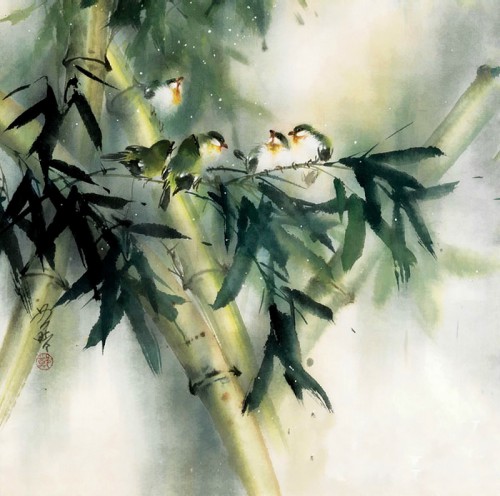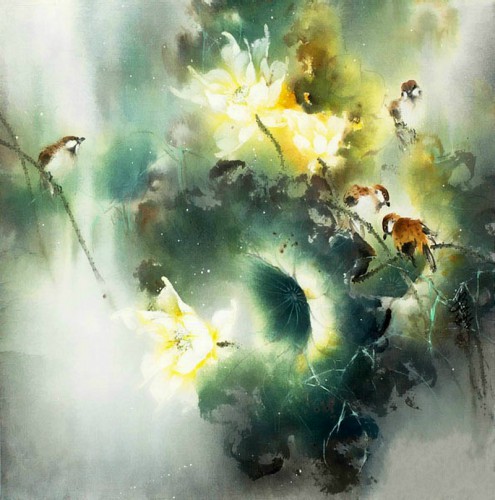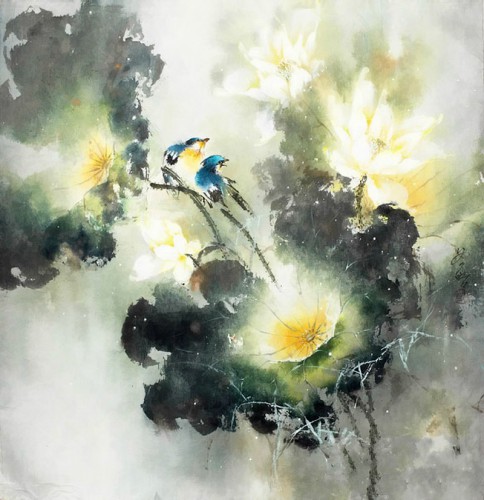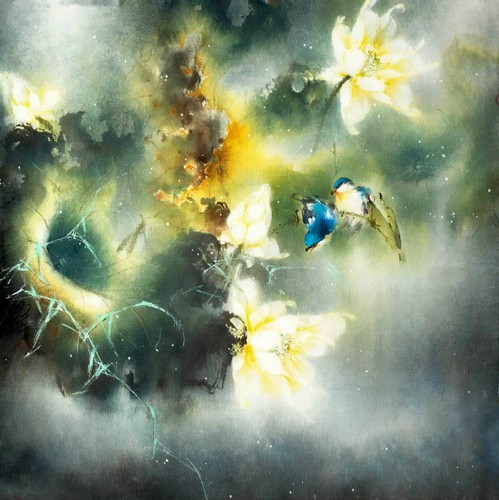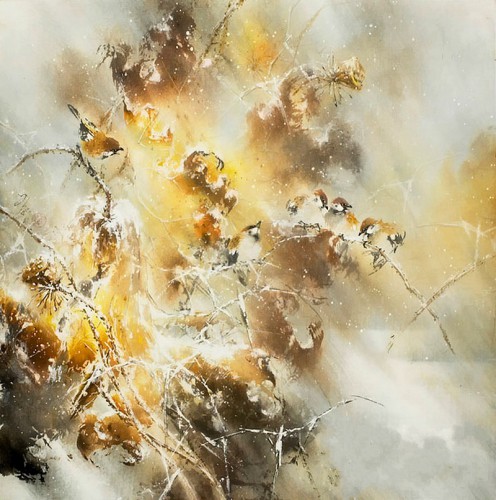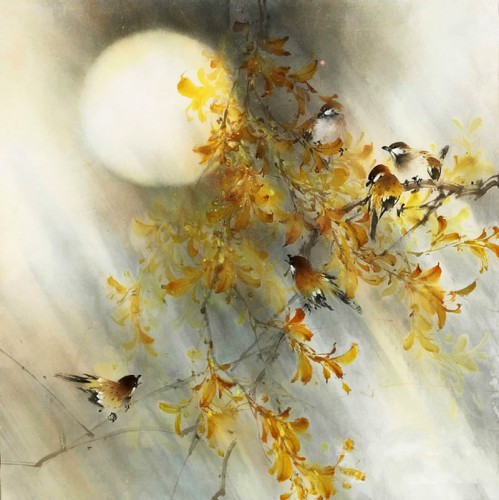 Hung in the sun
Cloud ... random on it -
Migratory birds.

Back in "banana-lemon" Singapore, where strong Chinese culture, lives a young artist Ching Keck How, in his spare time, he studies and watercolor paints in traditional Chinese art. A "Gallery Vadim Zverev" regularly makes inroads in Singapore to bring to our northern city of Saint - Petersburg little symbol of prosperity, fertility and abundance, painted on thin rice paper.
Subjects, at first glance, are simple: Sparrow on branches of bamboo, carp and catfish in the greenish water of the ancient pond. But their choice is not accidental. Pictures of the house bear not only the peace and quiet, but also the welfare of the family: the sparrow - a symbol of human affection, fertility and abundance of carp - a symbol of perseverance, courage, and male power.