10/12/2014
Artist Alvaro Castagnet - watercolor



Artist Alvaro castanets (Alvaro Castagnet)
Born in Montevideo, Uruguay, in 1983, immigrated to Australia. At an early age his father Alvaro sent him to the National Art School in Montevideo. After Alvaro studied at the University of Fine Arts, where the instructor in painting he was Miguel Angel Pareja.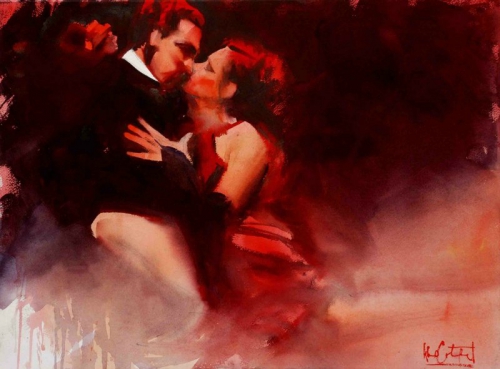 After graduation, he went to Australia, where he was appointed artistic director of the Latin American Festival of Melbourne (Art Director of Melbourne's Latin American Festival). He traveled extensively in the United States, Mexico, South America, Europe and Australia, and it helped him to find the motives for pictures.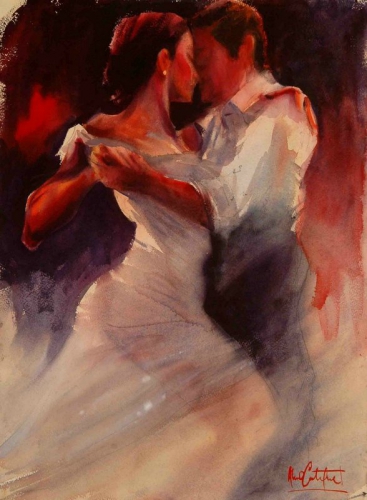 To date, he has taught watercolor for beginners as well as for professional watercolors, and helps each student, is able to inspire and reveal his abilities. Engaged in carrying out creative workshops throughout Australia and overseas. He teaches in the United States, Mexico, South America, Europe and Australia.
Alvaro Castagnet is a member of watercolor societies, such as: Old Watercolor Society