19/01/2015
Canadian artist Jonathon Earl Bowser



Canadian artist Jonathon Earl Bowser

Angels in the flesh ....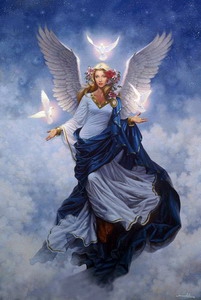 Jonathon Earl Bowser - a wonderful draftsman, perfectly mastered the art of graphic design, has created hundreds of stunning beauty genre illustrations and paintings. His works often depict the wonderful girls who complement their beauty bizarre landscapes. Often, Earl Bowser, draws girls in the form of a beautiful angel in the flesh. Paintings of angels, simple and roskoshny.Hudozhnik happy to work in the genre, which he calls naturalism. Mystical images of wildlife with its bizarre landscape, mystery of the living world, inspiring Jonathon Earl Bowser. The artist's imagination has no limits, it creates more and more magnificent works of art.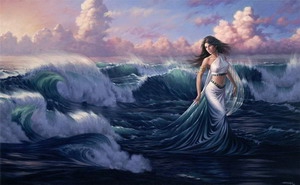 At the end of fasting during the embedding scheme for cross stitch *