31/03/2015
Beautiful terraces and interiors in paintings Zhang Jing

Zhang Jing Sheng (b. 1940-) Zhang Jing Sheng, born in 1940, is a renowned artist who throughout his work studying the endless possibilities of color combinations. There is a clear influence of Impressionism, but the artist has their own style. Lives and works in China. He tried to identify the intensity of color, often working with a palette knife to its color has reached the richest and most brilliant point. He writes in a layered technique, alternating thick and thin strokes to show the dynamic tension.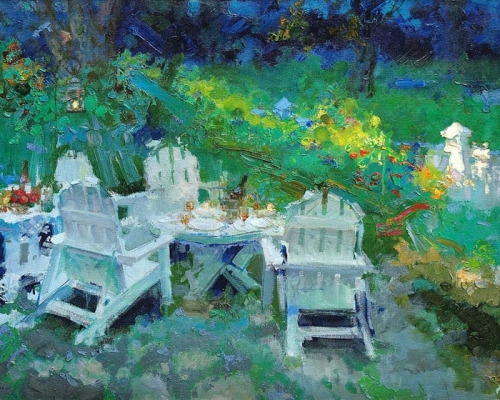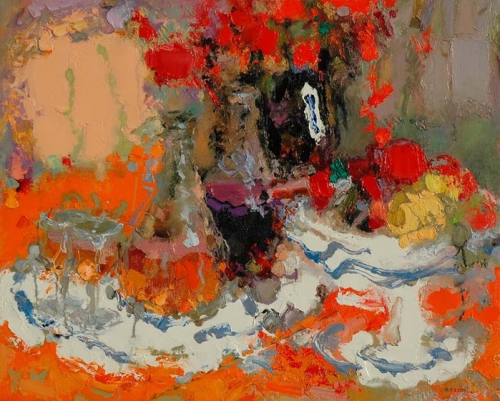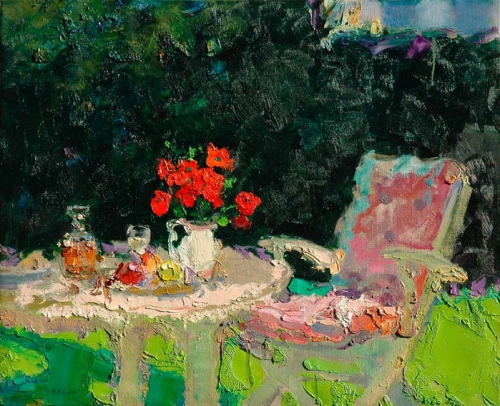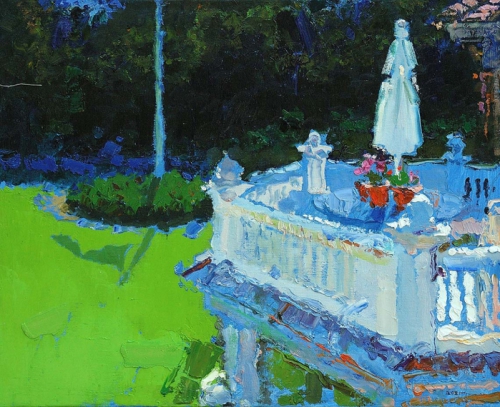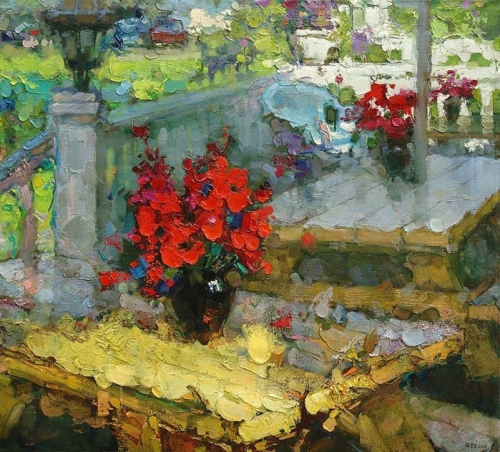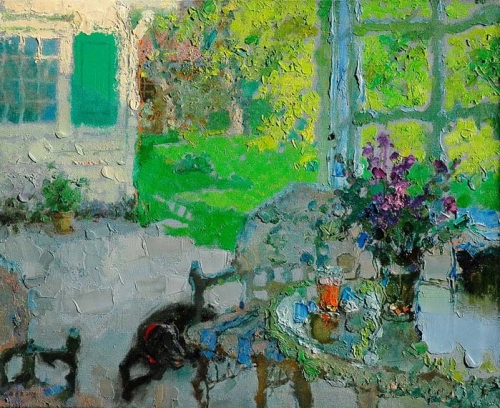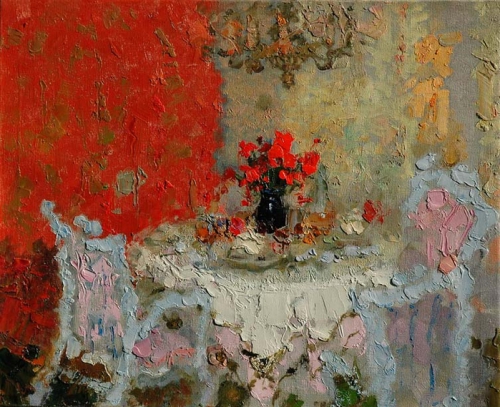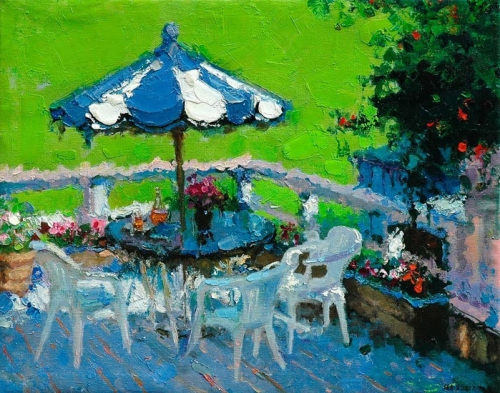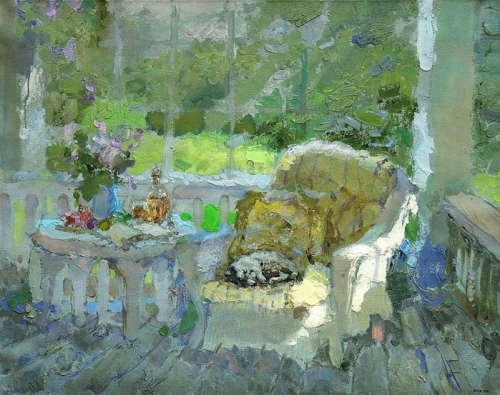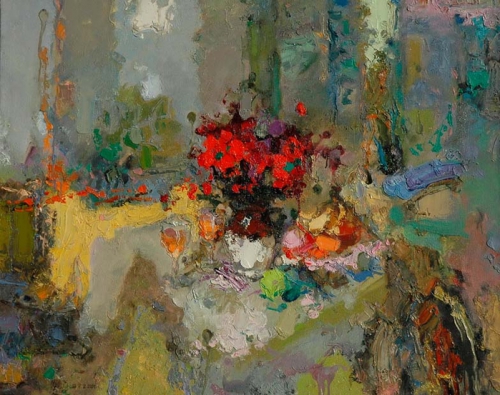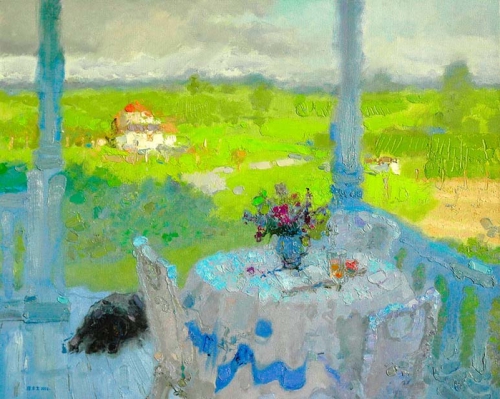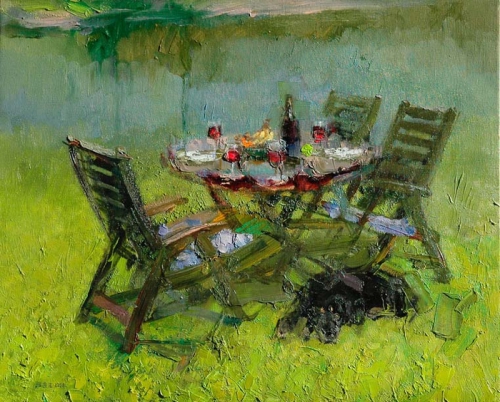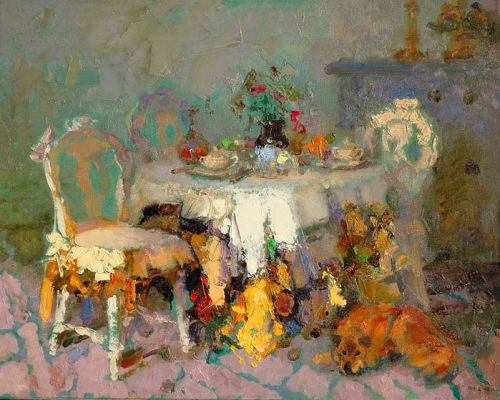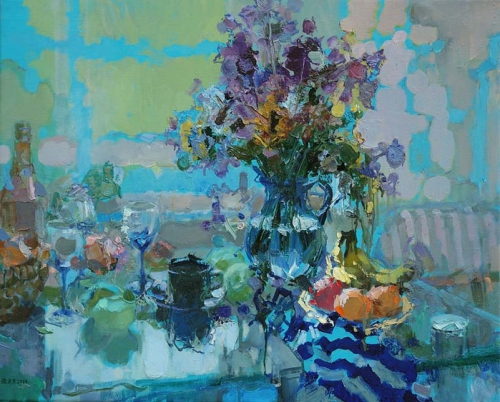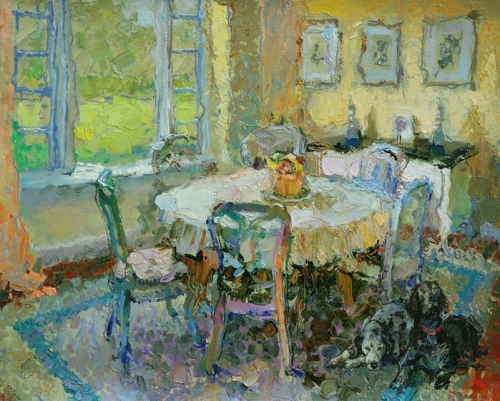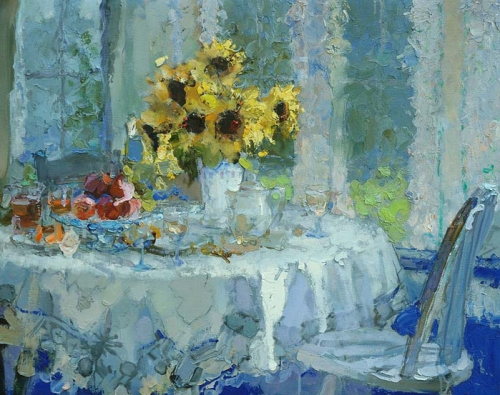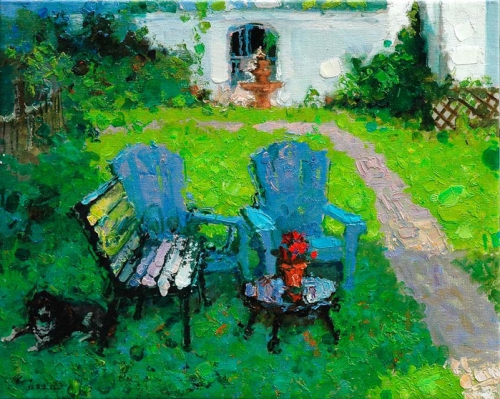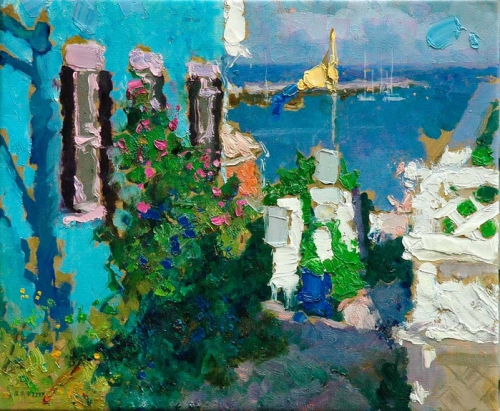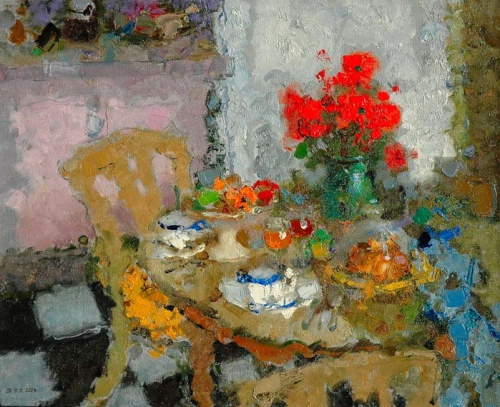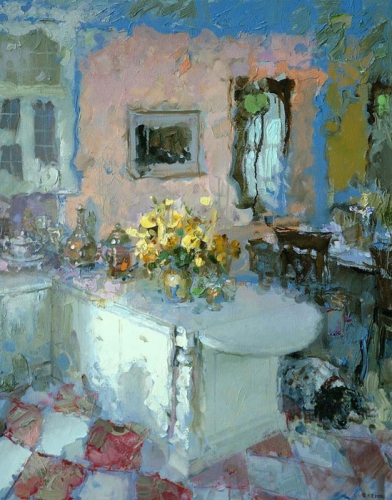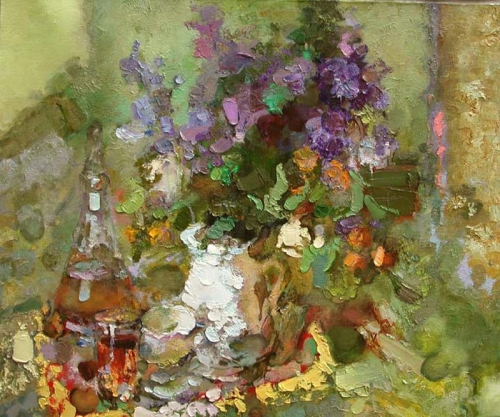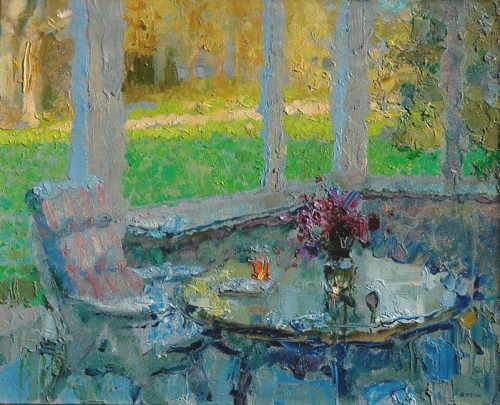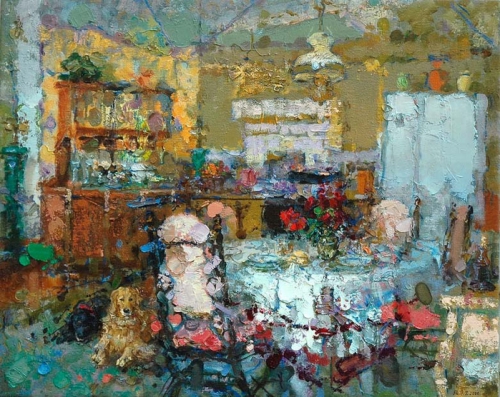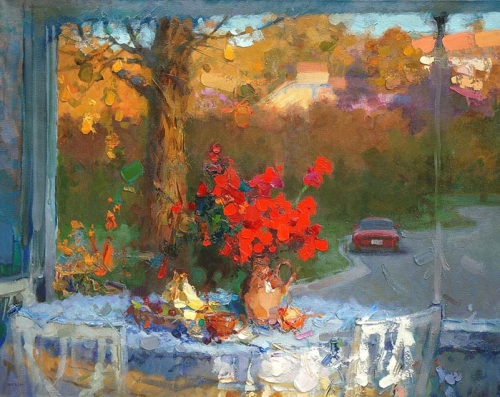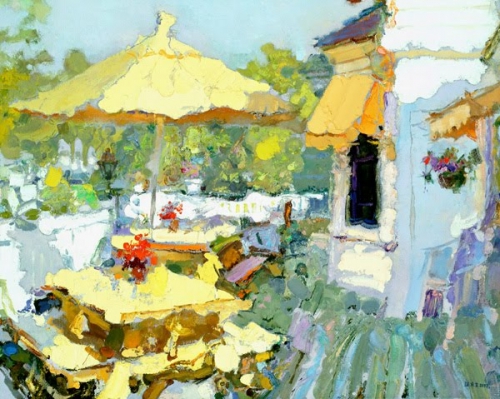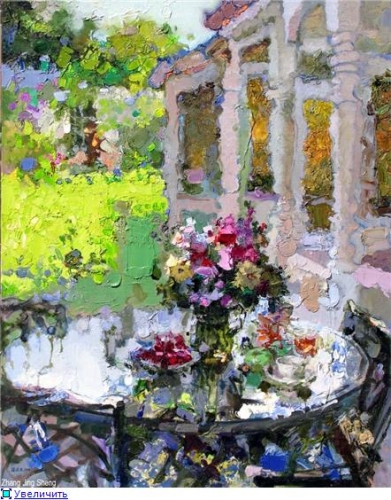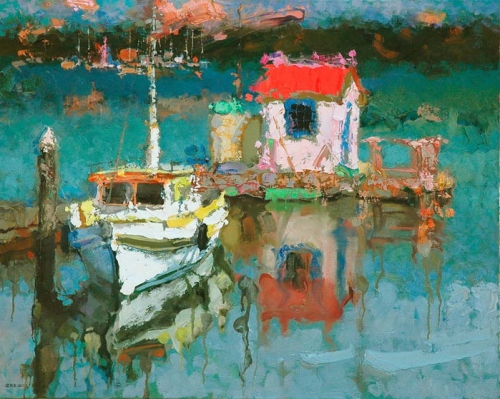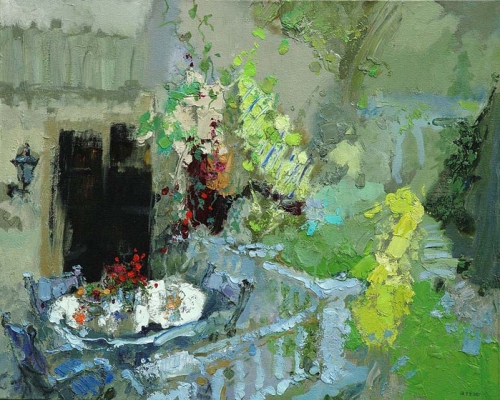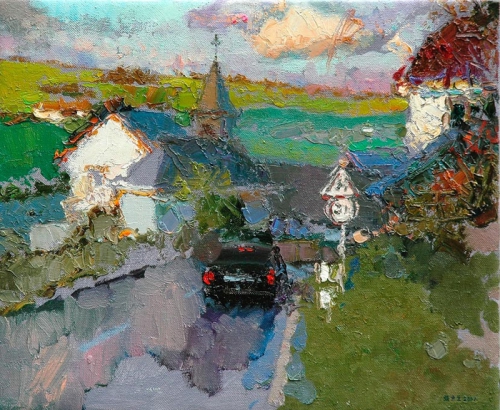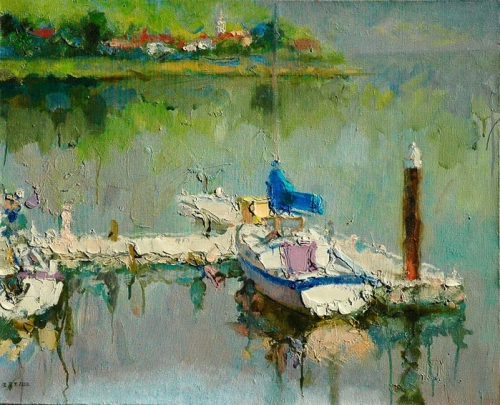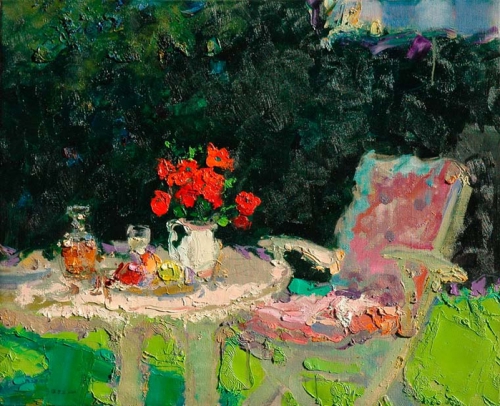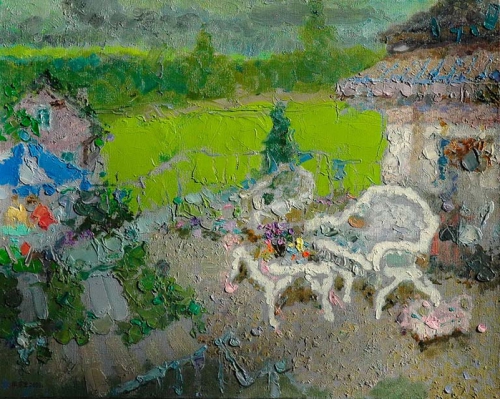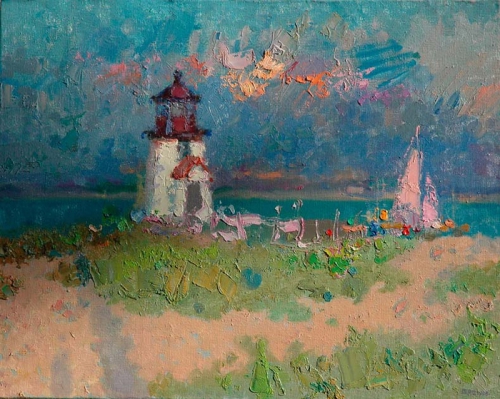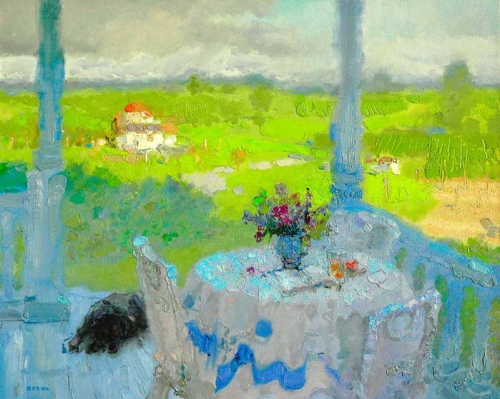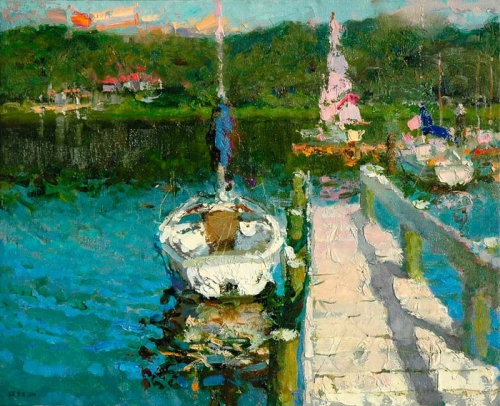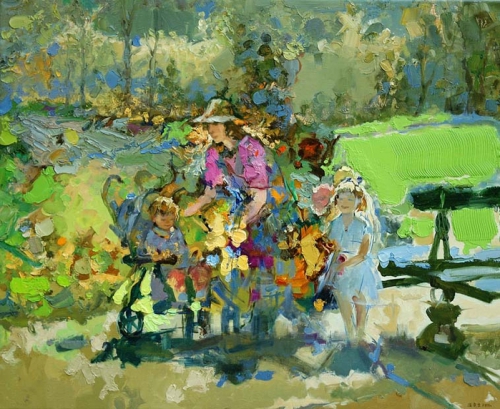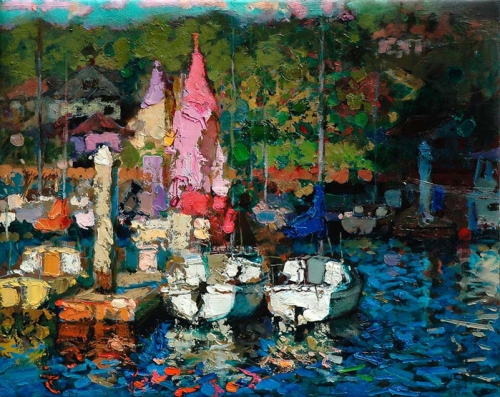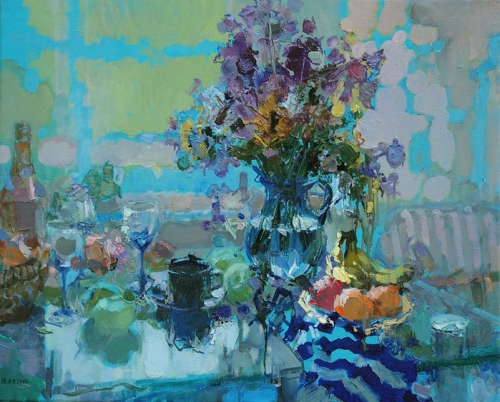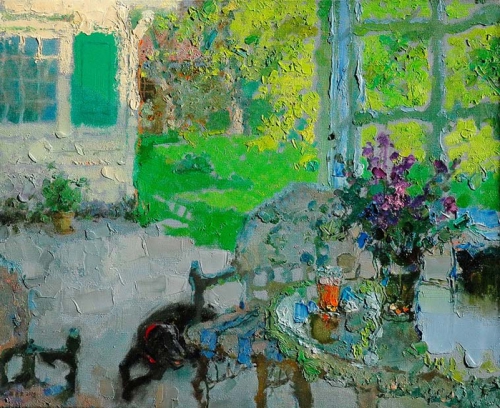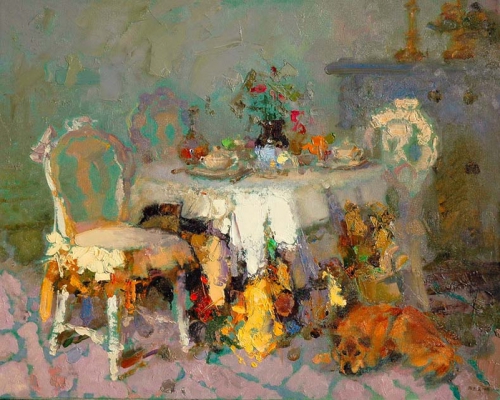 Belarusian winter ... Ivanova Olga V.

Belarusian winter ...
Artist Olga V. Ivanova



Olga V. Ivanova - artist from Vitebsk.



Oh, who do not like the first snow
In the frozen river beds quiet,
In the fields, in the villages and in the forest,
Slightly buzzing in the wind!

(Nikolai Rubtsov)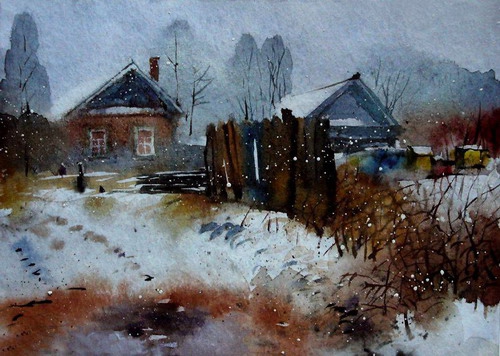 Snezana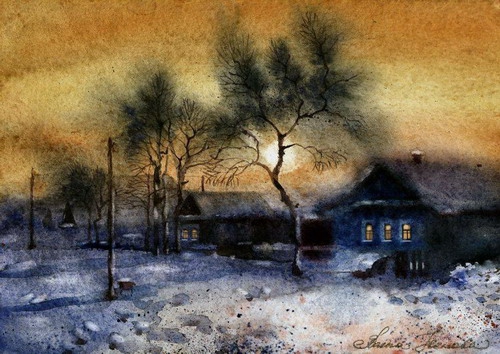 winter Evening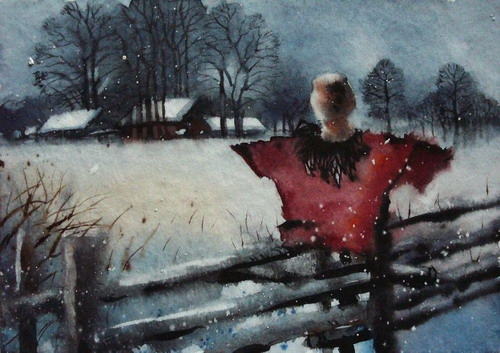 winter garden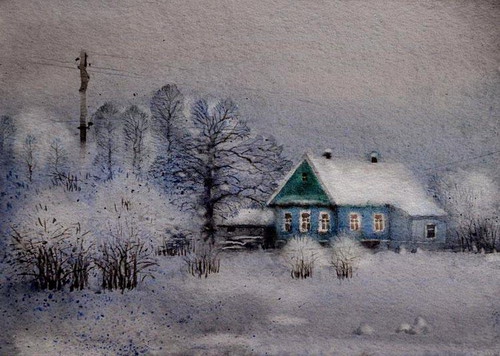 Day is like for the evening ...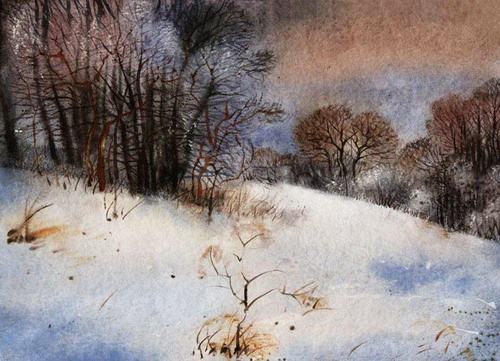 The road plunges into a ravine ...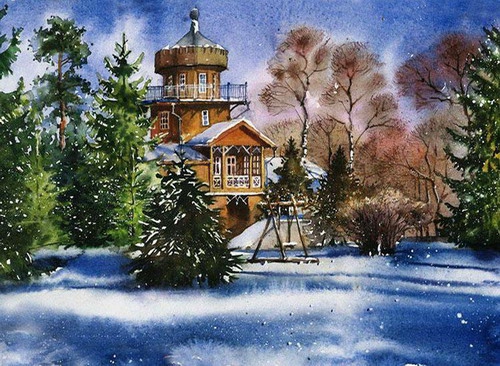 Winter in Zdravnevo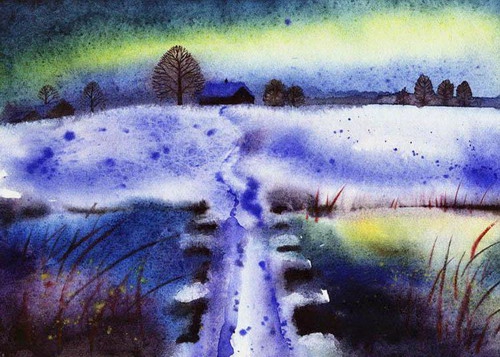 mostok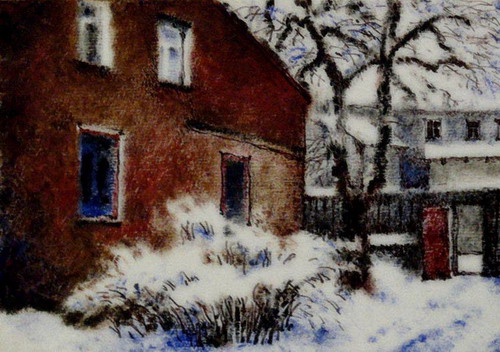 first Snow
27/03/2015
Gently - snow. Artist Konstantin Golovin


Gently - snow. Artist Konstantin Golovin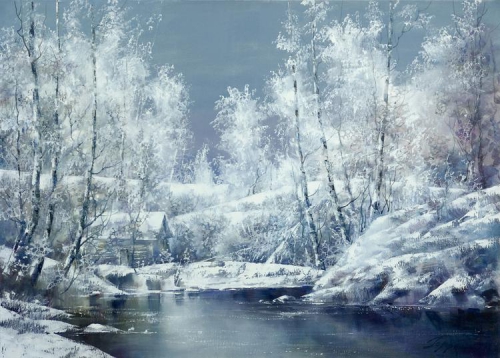 Konstantin Golovin, Honored Artist of Ukraine.

1954. - Was born in Zelenokumsk, Russia.
1977. - Graduated from the Leningrad State Pedagogical Institute. Herzen, the graphic arts department.
He studied in the studio of artists: Honored Artist of the USSR L.V.Kabacheka, Honored Artist of the USSR and M.I.Kaneeva B.N.Kuznetsova.
Many of the artist's works acquired by the Ministry of Culture of Ukraine, the Directorate of exhibitions of the National Union of Artists of Ukraine for museums in the country.
The artworks are in private collections in China, Ukraine, Russia, USA, Germany, France, Israel.
He currently lives and works in Nikolaev.
Son - the artist Alexey Golovin