28/10/2014
Elizabeth Boehm Merkuryevna-Boris Pasternak / How I love her in the early days.





How I love her in the first days
Just out of the woods or a blizzard!
Branches not overcome the awkwardness.
Threads lazy, without fuss,
Slowly pouring on the body,
Hang silver cantle.

Stump under dull veil sheets.
Get rich her ??oschastlivte
And not smignёt. But shy prude
In foil purple and blue enamel
You until the end of the century will be remembered.
How I love her in the early days,
All in the web or in the shade!

Only fitting stars and flags
And bonbonniere not put Malaga.
Candles Candles are not even they
Brads makeup, not lights.
This is an exciting actress
With the closest day's benefit.
How I love her in the first days
Before the scenes in a handful of relatives.

Apple - apples, herringbone - cones.
Just not this one. This alone.
This is not such a cut.
This is - marked fiancee.
Evening her everlasting stretch.
This not in the least afraid proverbs.

She is preparing an unprecedented fate:
In gold apples as a prophet to the sky,
Fiery guest soar to the ceiling.
How I love her in the early days,
When rumors about the Christmas tree alone!

Boris Pasternak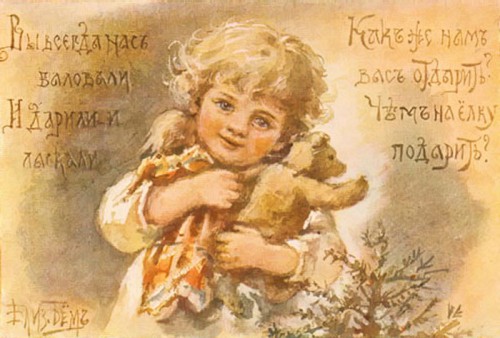 You always spoil us, and gave, and caressed.
How did you gave back to us? Than on the Christmas tree to give?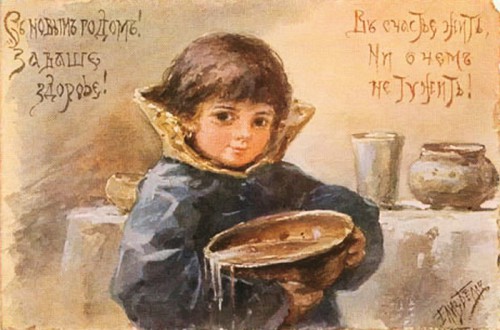 Happy new year! To your health! In the good fortune to live, nothing to grieve!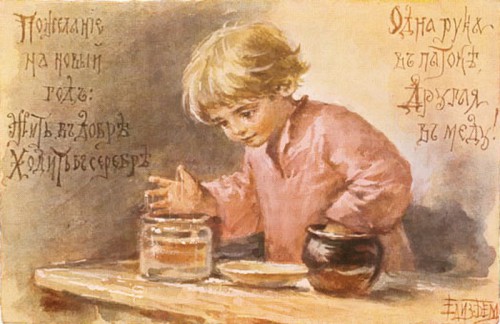 Live in good walking in silver, one hand in the molasses, the other - in honey!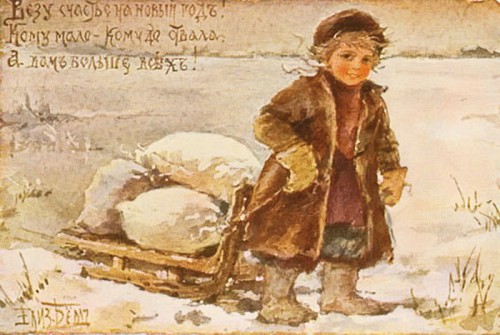 I'm taking happiness for the new year! Whom little is who to dump, and you more than anyone else!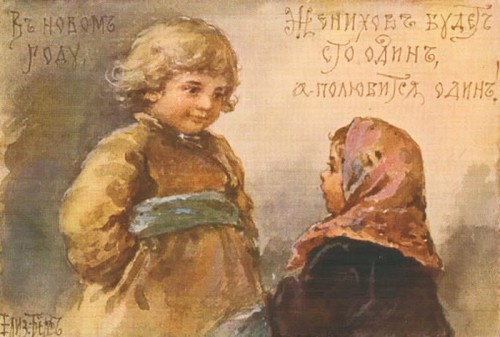 In the new year will be suitors one hundred one, a loved one!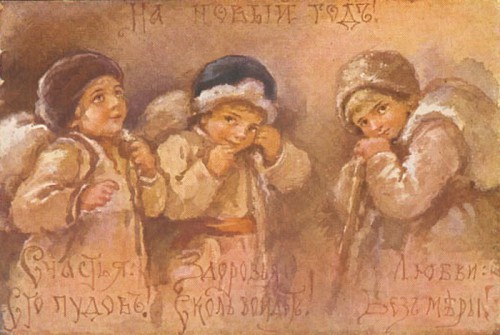 For the new year! Happiness: a hundred pounds! Health: how will! Love: without measure!

To prazdnichkom Christ!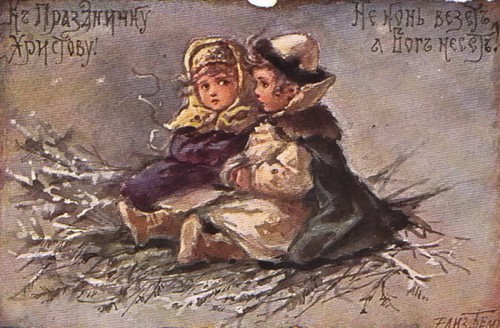 Christ for the holidays! No horse luck, and God bears!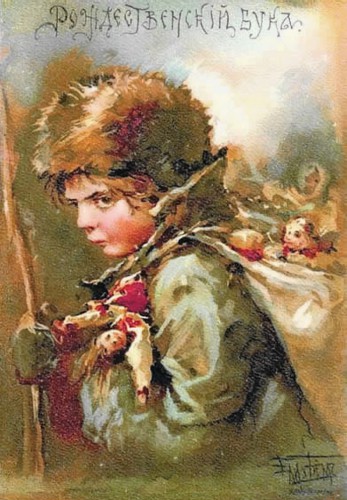 Christmas Buck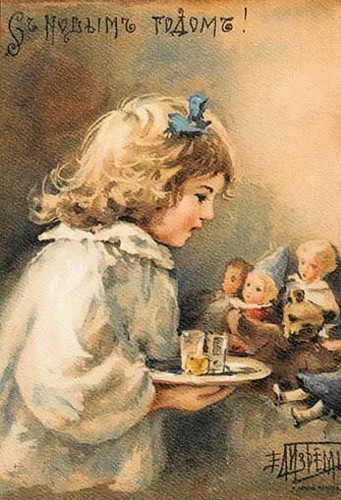 Happy New Year!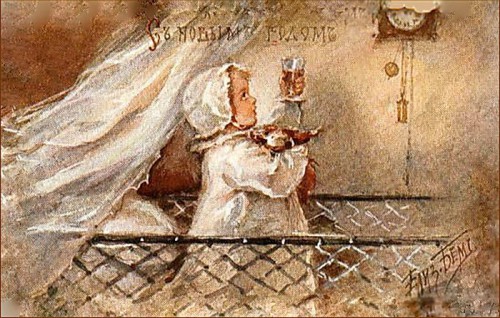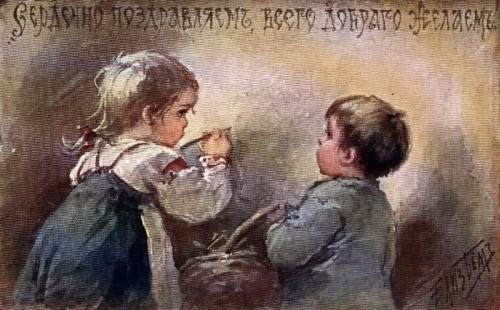 Cerdechno congratulations, wish all the best!



To the Nativity of Christ!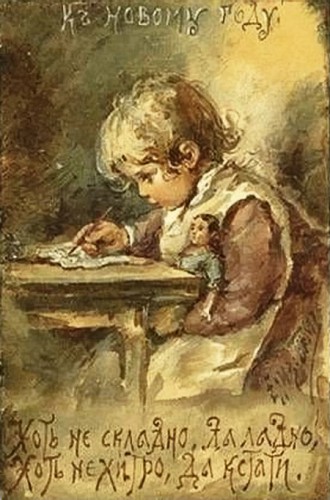 By the New Year! Though not fluently, oh well, at least not tricky, but by the way.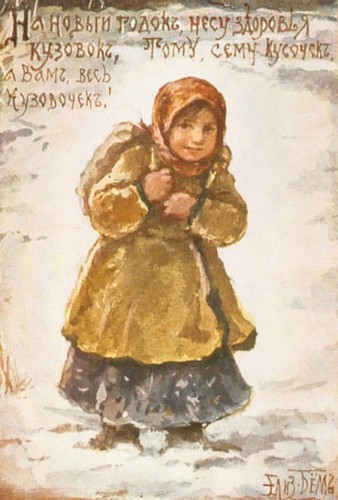 A new godok carry health boxfish, the fact to this piece, and you all kuzovochek!

On the court artist Boehm Elizabeth Feodorovna earlier Here