07/05/2015
Andre Balyon. Landscape
Receive e diary posts.


Andre Balyon. Landscape


Andre Balyon WebSite (1951 g.rozhd.) Contemporary American realist painter.
Art education in the Netherlands.
He lives and works in America.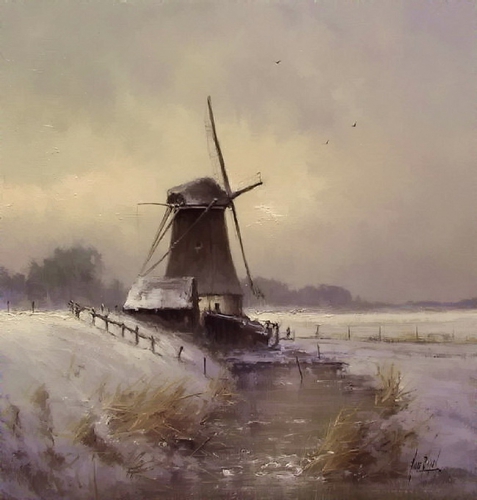 Winter in Holland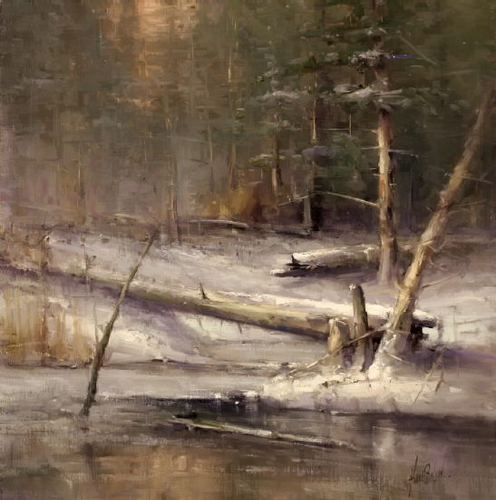 Winter in Yosemite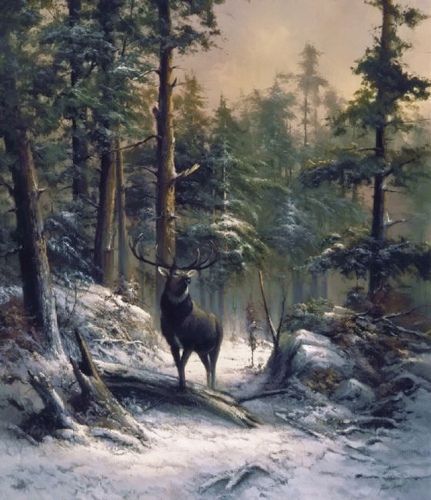 Winter Silence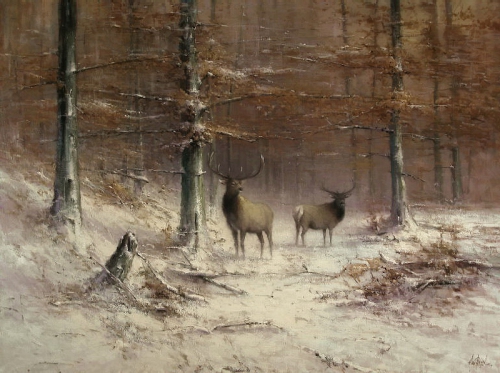 "Early Winter in the Forest"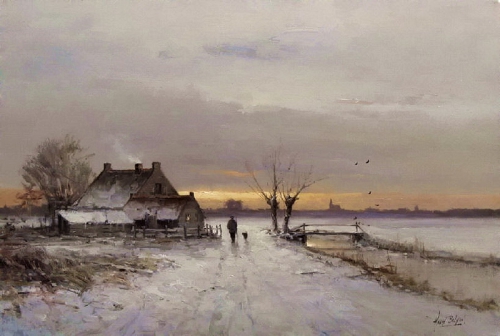 Winter's Evening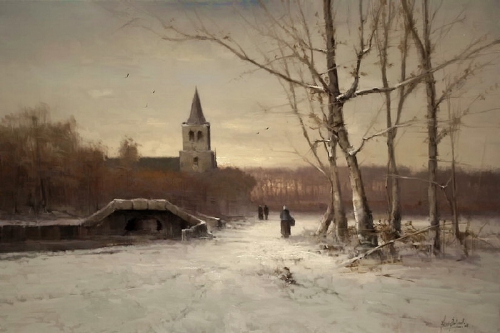 Sunday Morning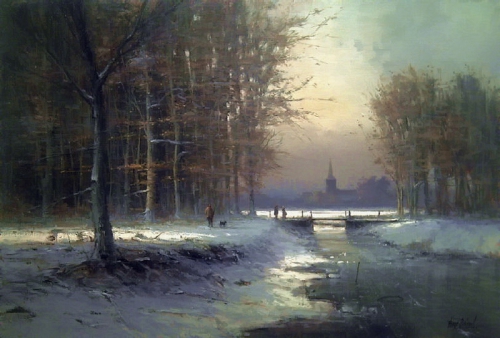 Winter's Silence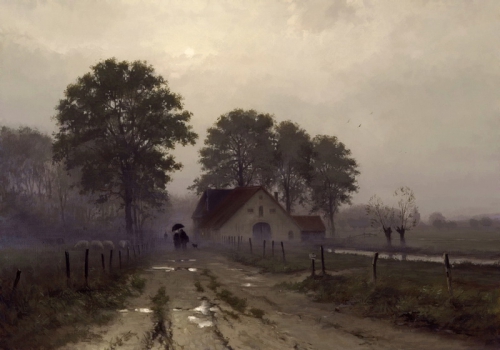 Misty Rendezvous, Hans van Moerkerken & André Balyon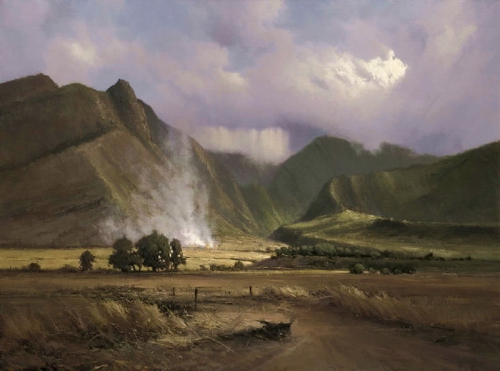 The Last Cane Fire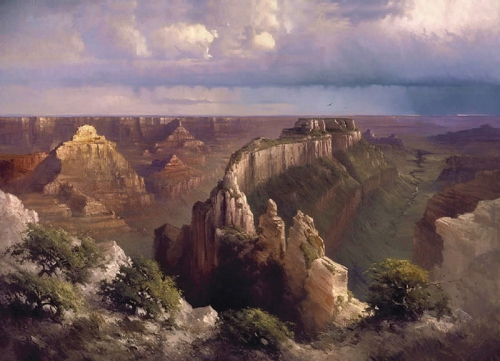 Triumph of Ages, Grand Canyon AZ. South Rim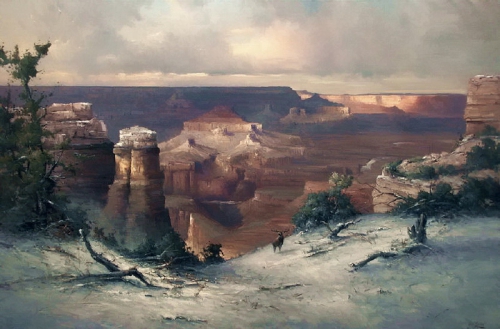 Moran Point, Grand Canyon, AZ.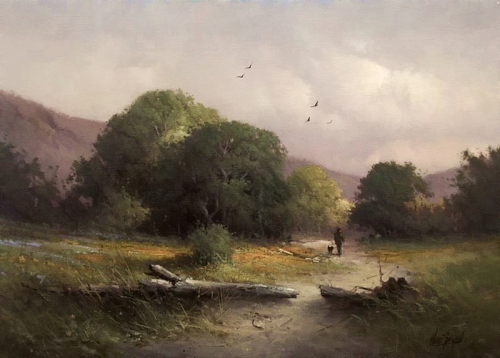 Dusk in Carmel Valley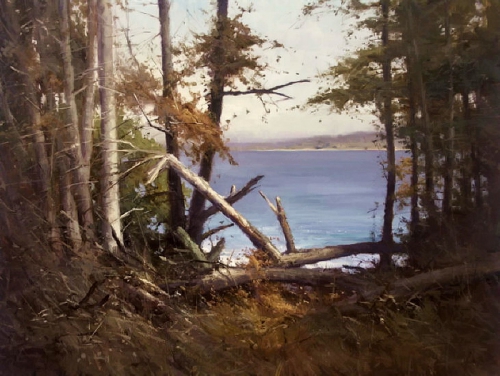 Point Lobos, CA.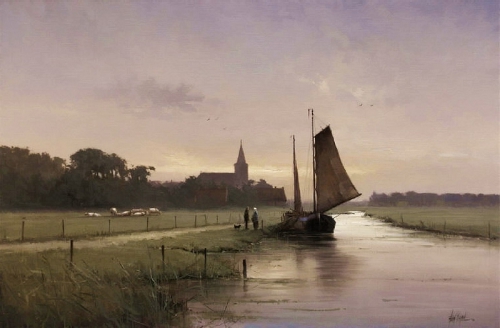 Dusk in the Lowlands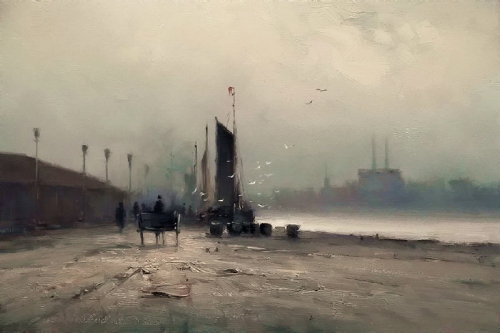 Evening at the Harbor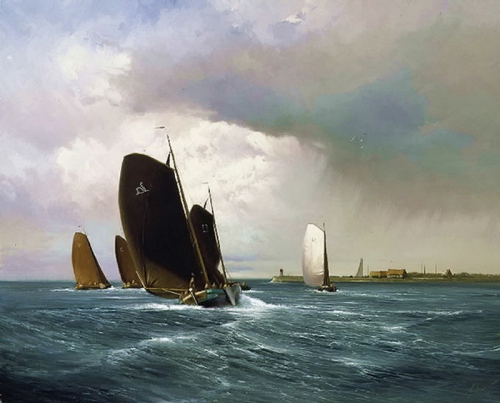 Skutsjes in Friesland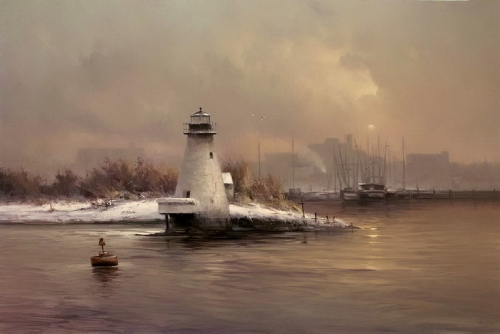 Faithful Watch, Fairhaven, CT.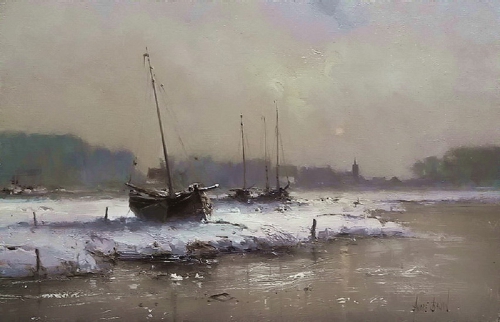 Winter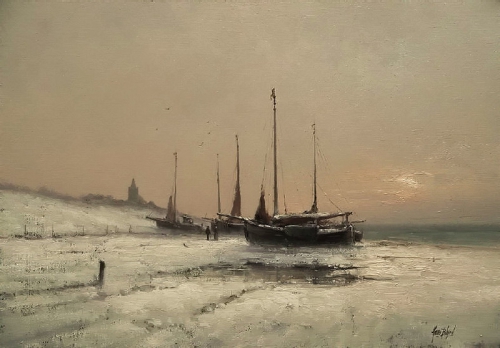 Winter Silence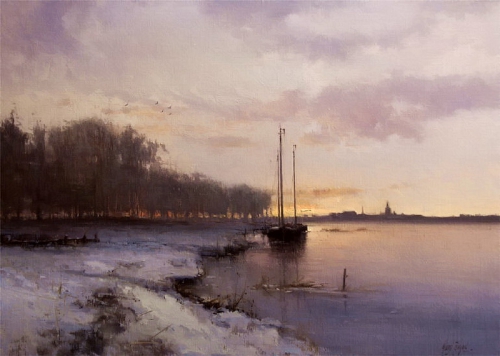 Winter's last light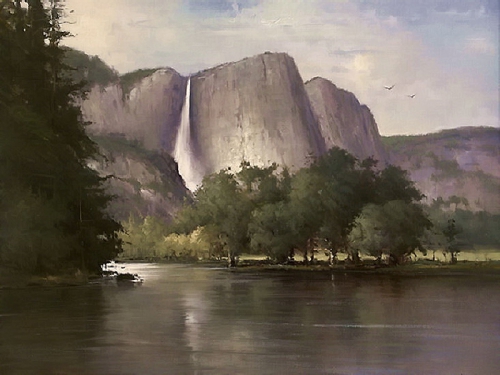 Yosemite Falls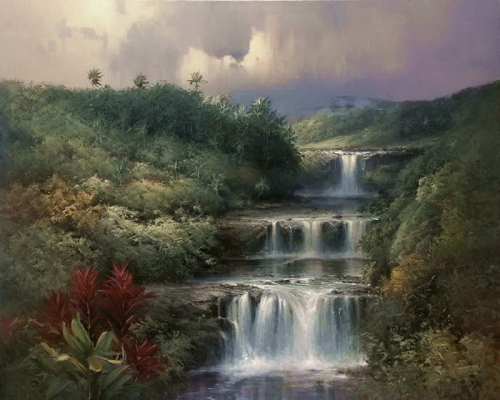 Umauma Falls, HI.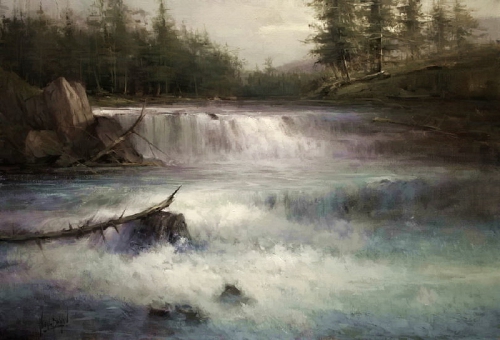 Firehole River, Yellowstone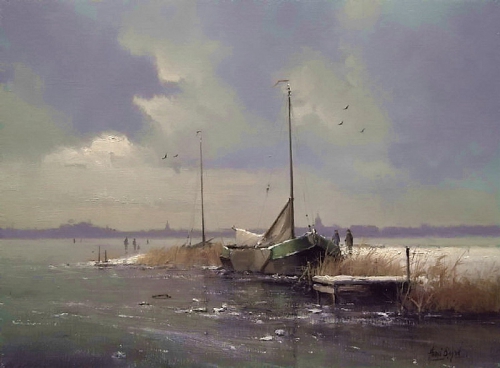 Frozen Solid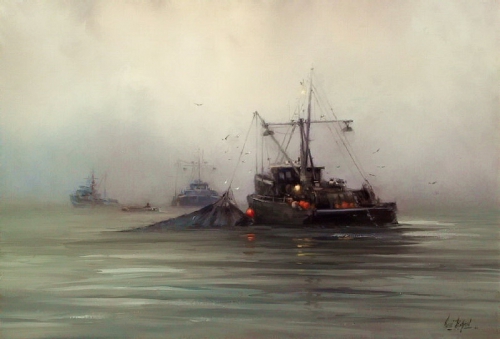 Monterey Bay Fishing Boats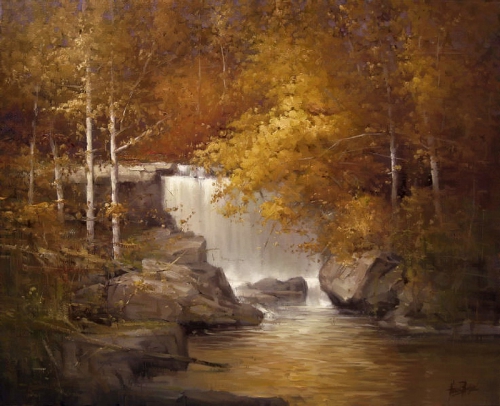 Symphony In Yellow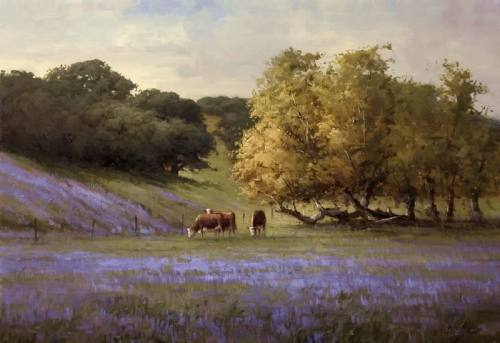 Happy Cows come from California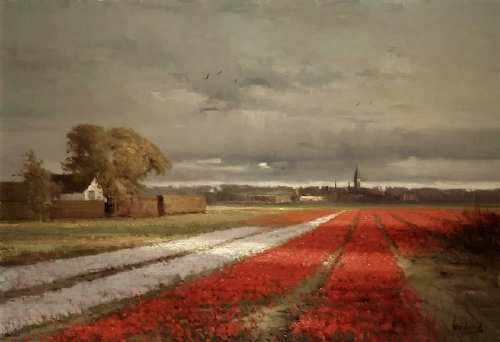 Flower fields near Sassenheim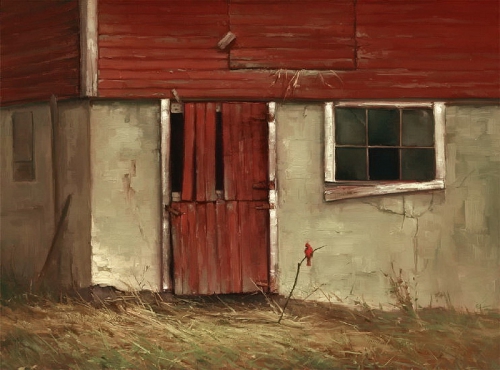 Symphony in Red