08/05/2015
Receive e diary posts.


Tunic from George Hall

Artist, illustrator and art director Yuri Town Hall, Krivoy Rog, Ukraine.
His works are performed both in the art graphics and painting in a computer (tablet, Photoshop).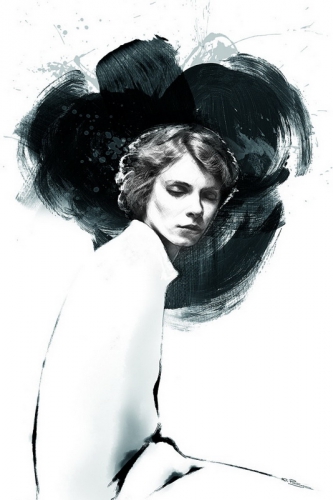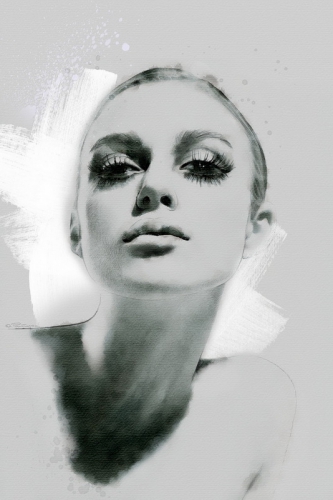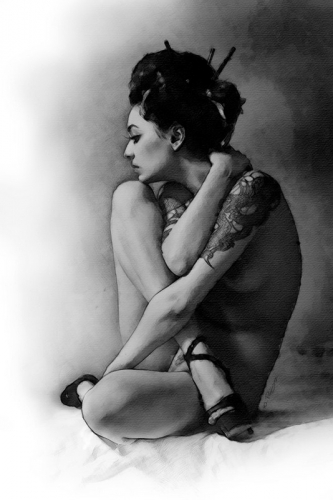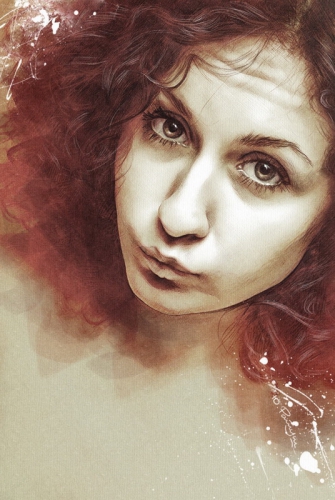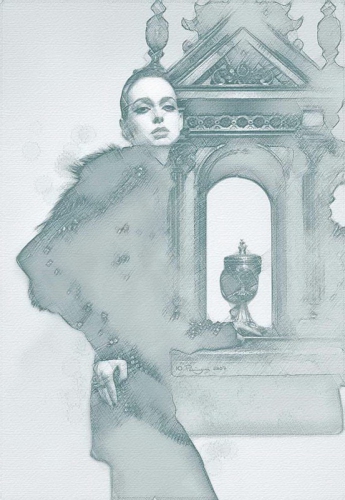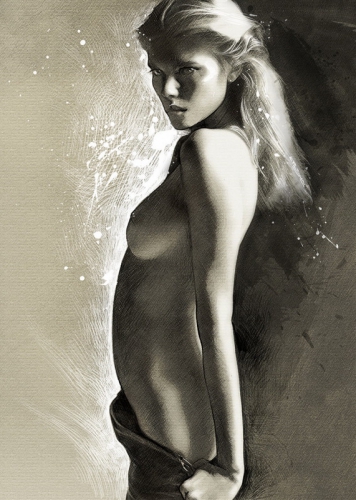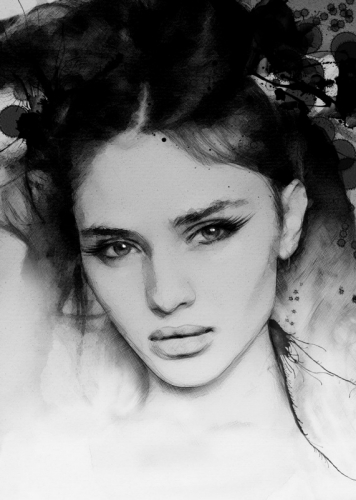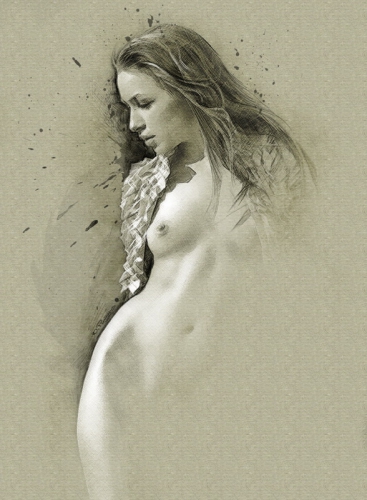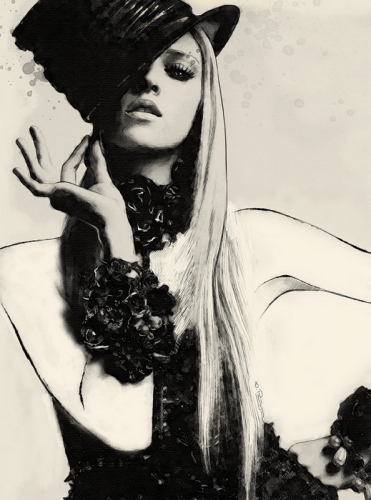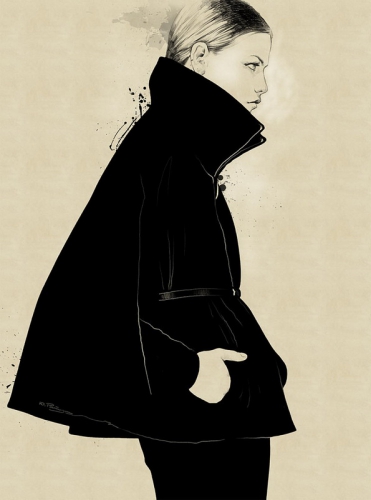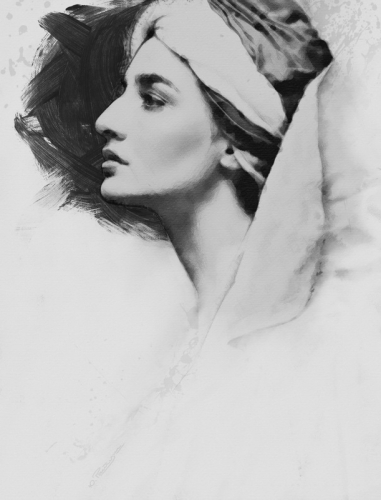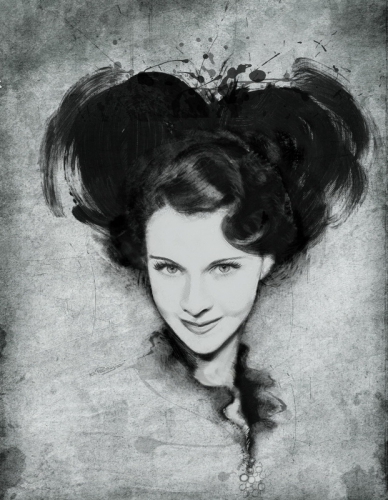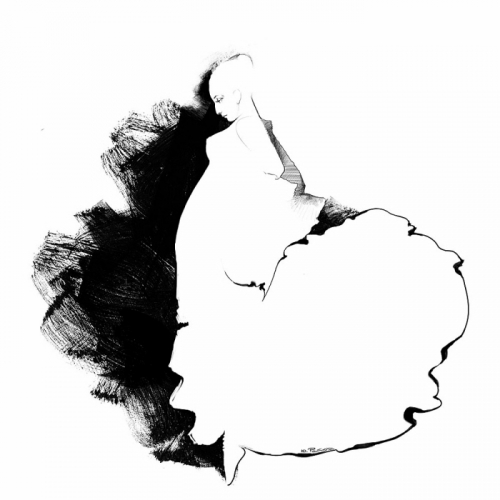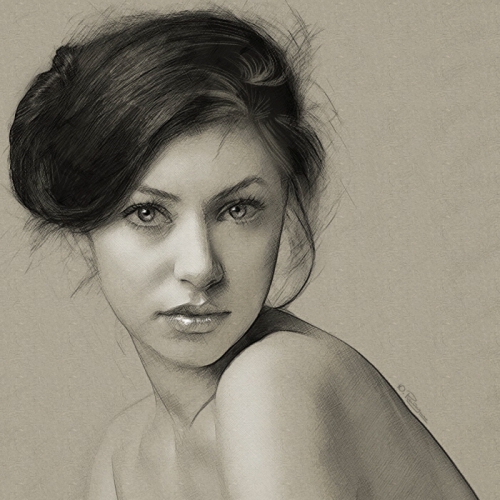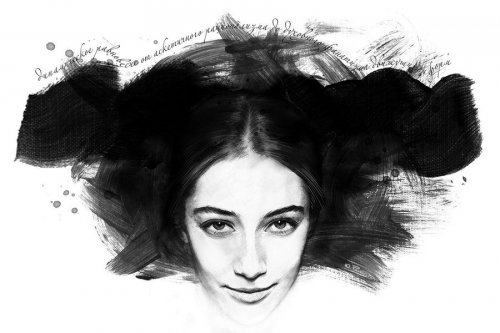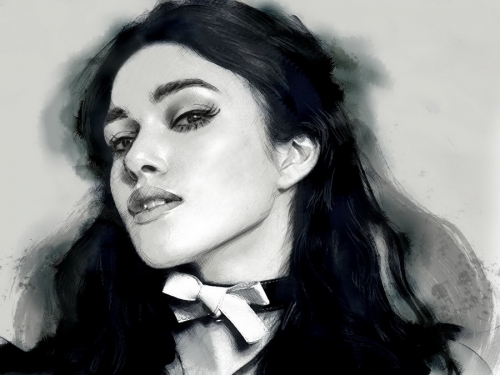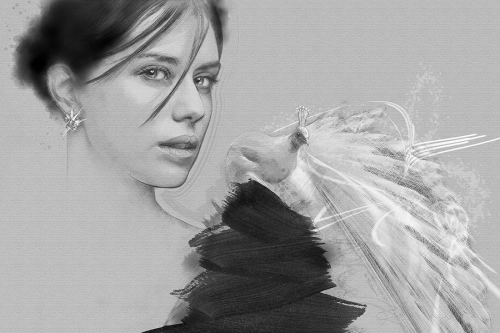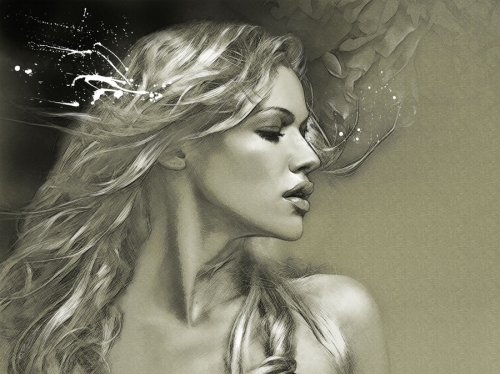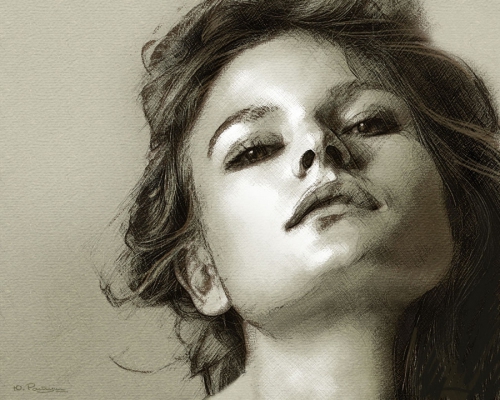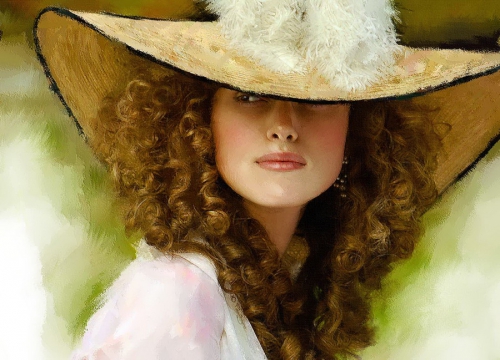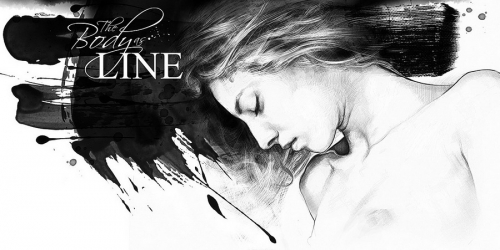 The body as line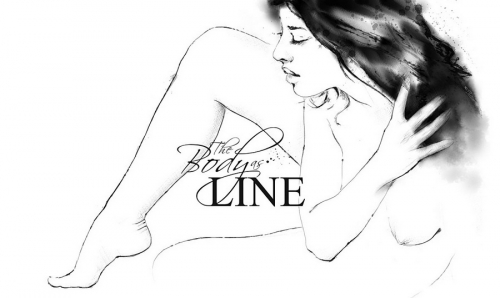 07/05/2015
Receive e diary posts.


Andre Balyon. Landscape


Andre Balyon WebSite (1951 g.rozhd.) Contemporary American realist painter.
Art education in the Netherlands.
He lives and works in America.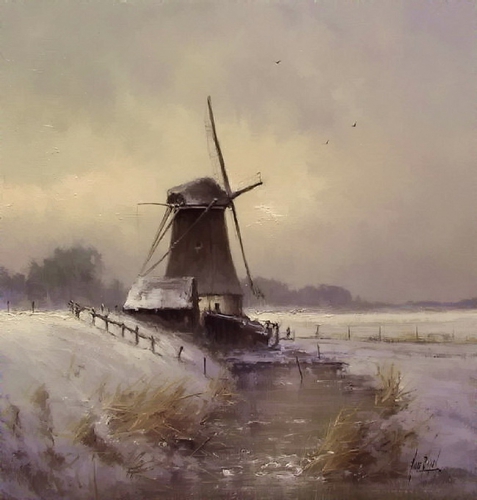 Winter in Holland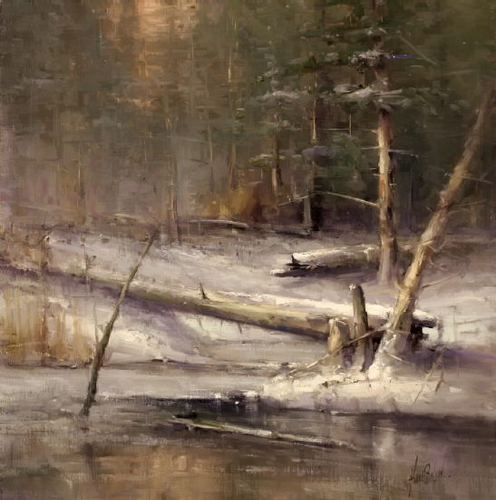 Winter in Yosemite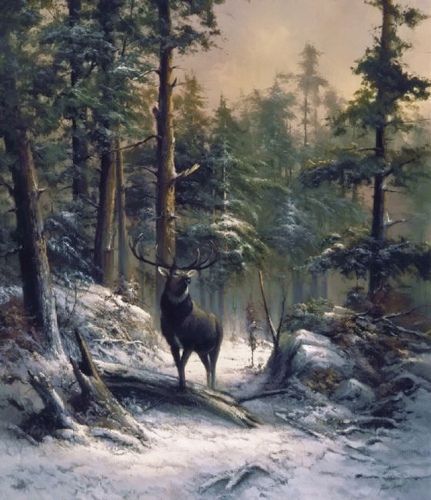 Winter Silence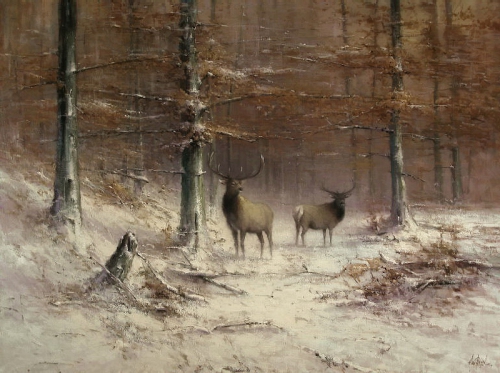 "Early Winter in the Forest"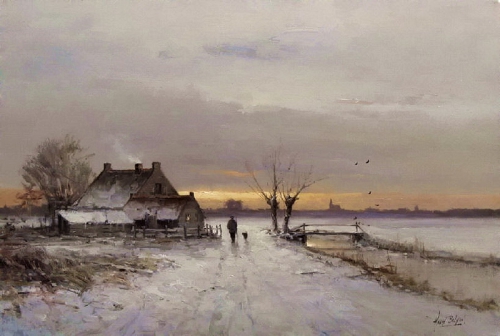 Winter's Evening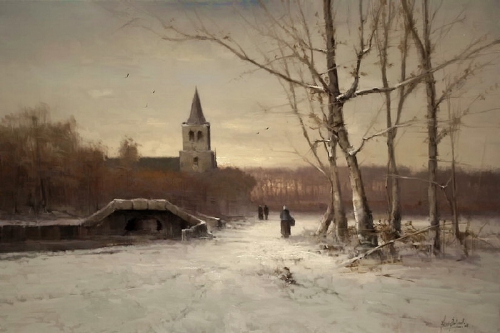 Sunday Morning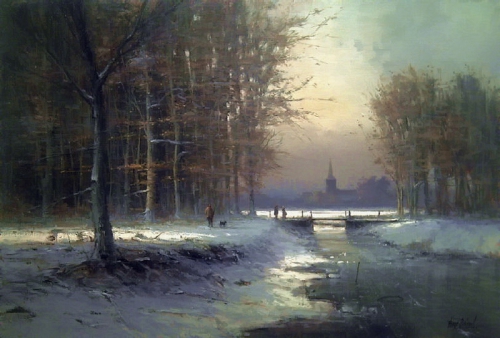 Winter's Silence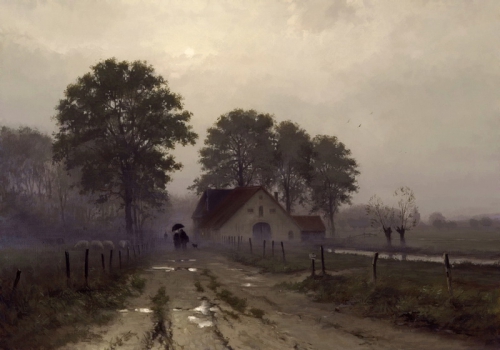 Misty Rendezvous, Hans van Moerkerken & André Balyon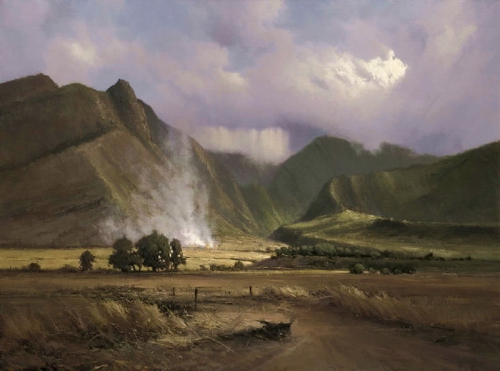 The Last Cane Fire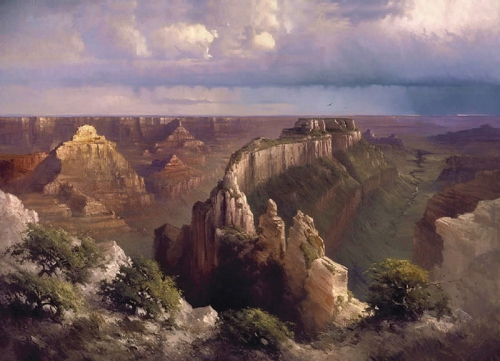 Triumph of Ages, Grand Canyon AZ. South Rim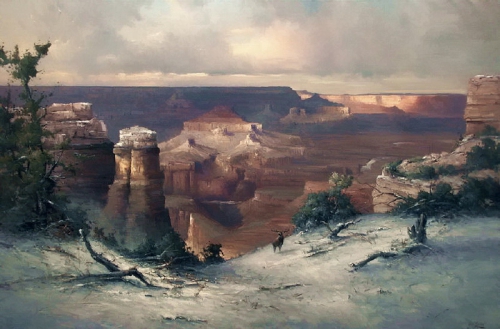 Moran Point, Grand Canyon, AZ.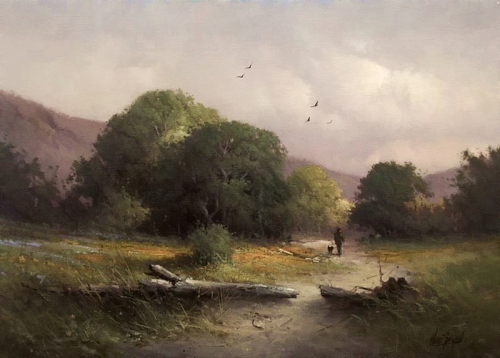 Dusk in Carmel Valley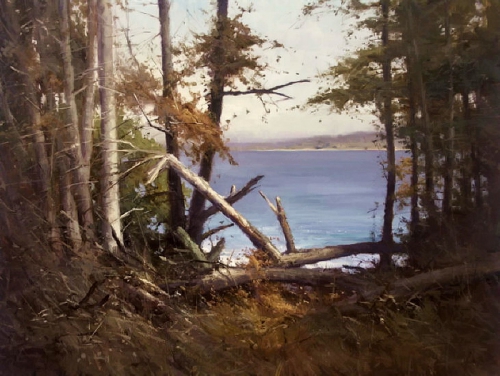 Point Lobos, CA.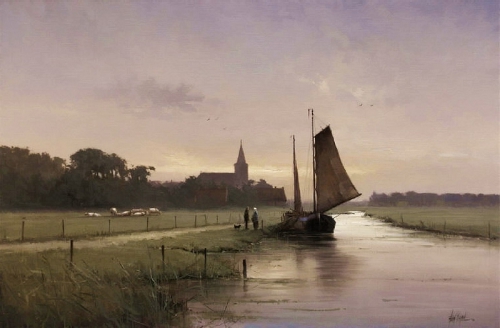 Dusk in the Lowlands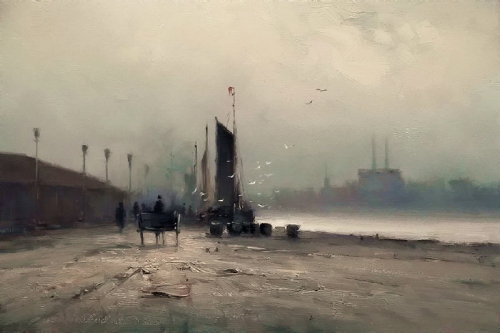 Evening at the Harbor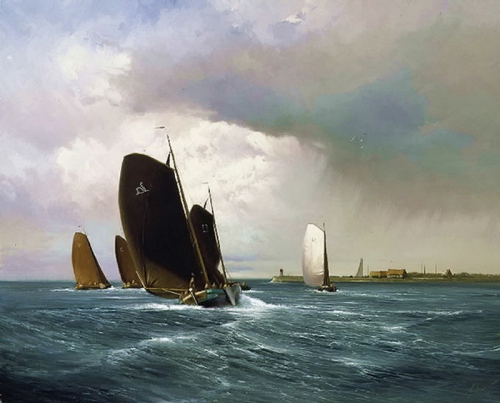 Skutsjes in Friesland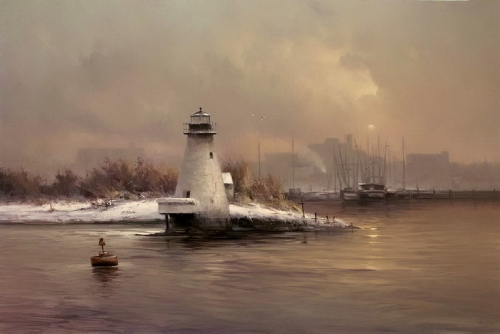 Faithful Watch, Fairhaven, CT.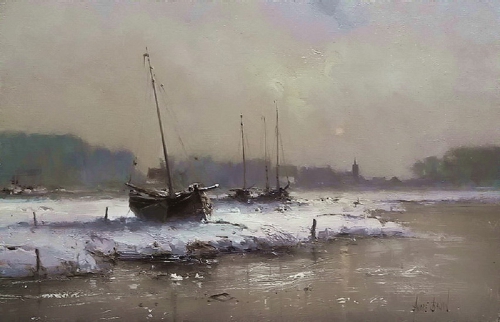 Winter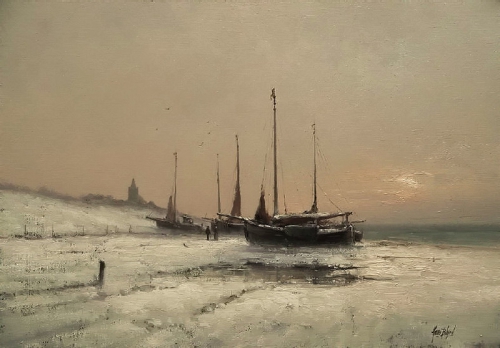 Winter Silence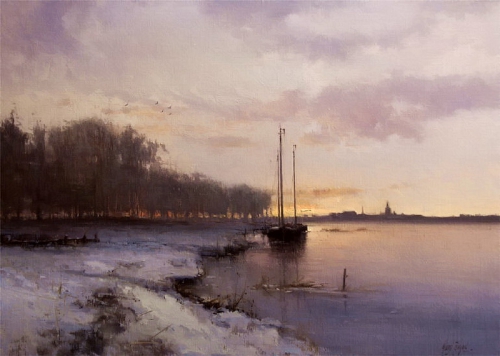 Winter's last light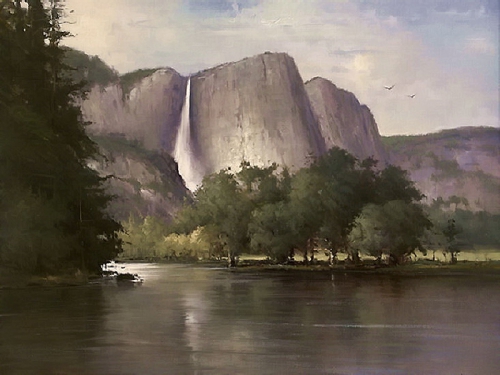 Yosemite Falls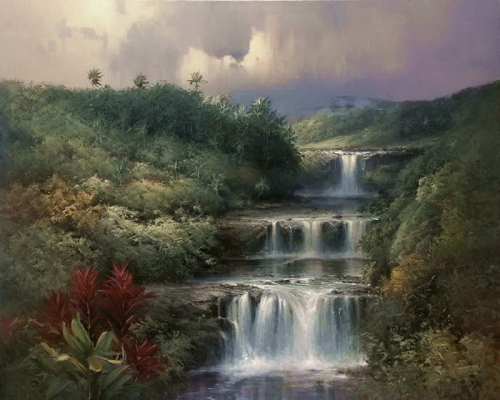 Umauma Falls, HI.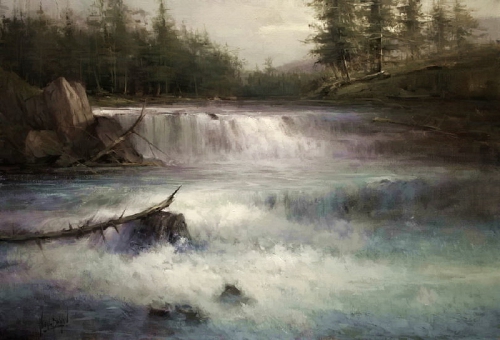 Firehole River, Yellowstone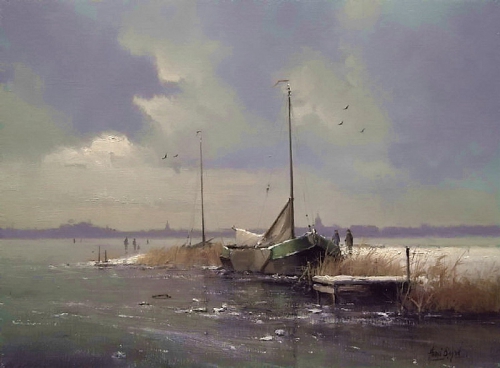 Frozen Solid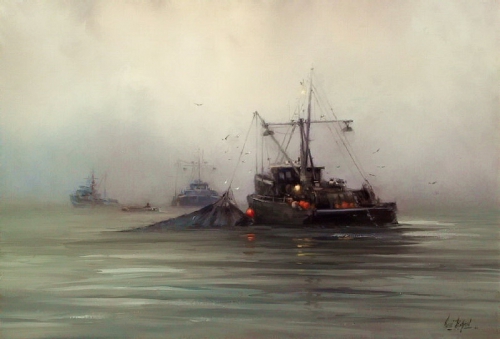 Monterey Bay Fishing Boats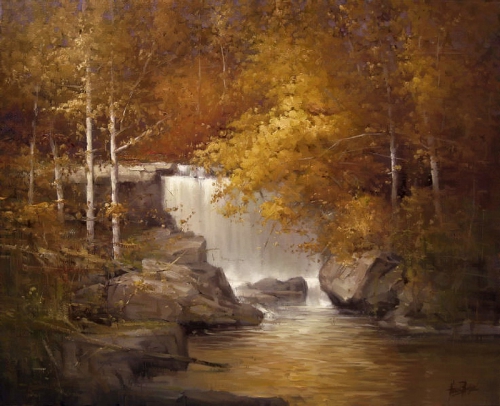 Symphony In Yellow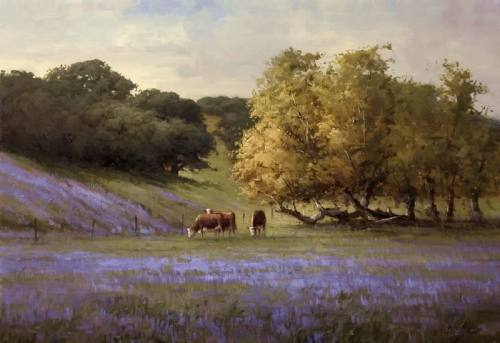 Happy Cows come from California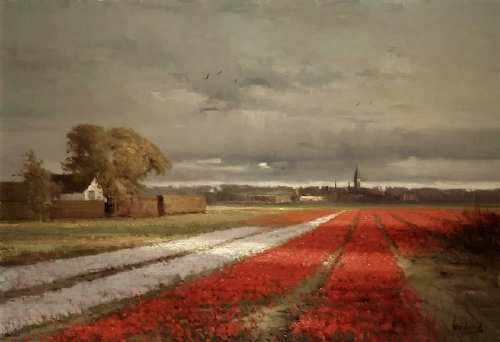 Flower fields near Sassenheim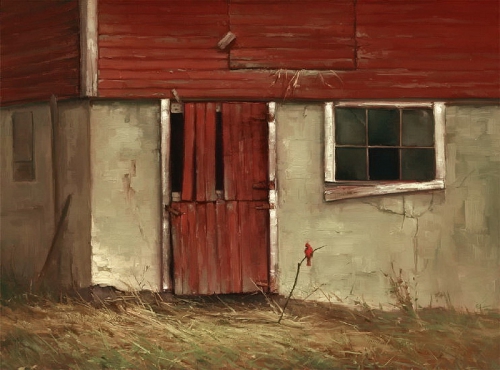 Symphony in Red
05/05/2015
Receive e diary posts.



Delightful graphics Alexey Yefremov

These works The compensation watercolor pencils. Bribing some poignant sincerity and gentleness, just pacify consciousness. I would like to look at them again and again ...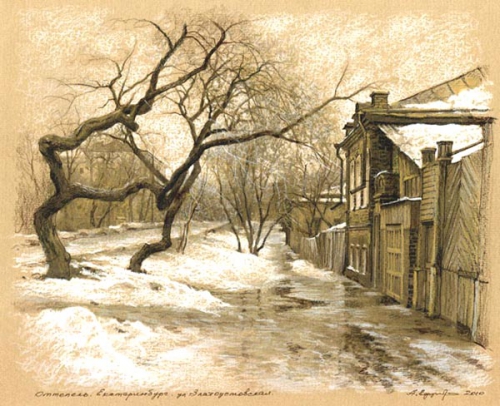 Aleksey V. Yefremov. Member of the Union of Artists of Russia.

Painter, graphic artist, winner of the Governor of the Sverdlovsk region in 2010


Born in 1963 in Sverdlovsk. In 1983 he graduated from the picturesque pedagogical department of the Sverdlovsk Art College. In 1991 - the department of Art History of the Ural State University.

Since 1991, the museum is engaged in the design, interior design.
Preference for easel painting (genres of landscape, portrait, still life) and graphics.

It enjoys writing cityscapes. Over the past 15 years he had more than 30 solo exhibitions, a permanent member of collective urban and regional art exhibitions.

The artworks are in the permanent collections of museums in Ekaterinburg, Pyshma, Alapaevsk and other cities of the Ural region, as well as in private collections in Russia, Europe and the United States. Large collection of paintings acquired "Ural Bank for Reconstruction and Development", the residence of the governor of the Sverdlovsk region. Paintings Yefremov published a number of books on art of the Urals, issued several series of calendars, and in 2008 came the personal album of paintings of the artist.

SITE