12/10/2012
Buying popular tree color wedge sandals + the summer deodorization feet they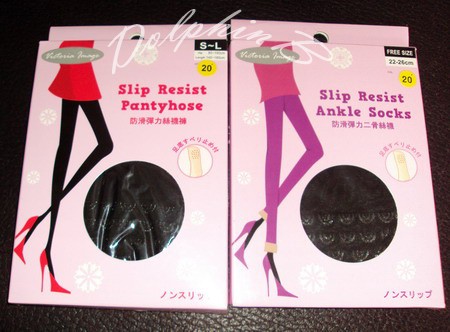 Today season tall tree color wedge sandals popular!!!!!!
Dolphin is the first time to buy such high heels,
That day when buy all want to for a long time, afraid will wear foot pain,
But it's talking staff said: "the people all the time, the thing I, point to the beautiful ge ~ all things always a first time."
Moreover, put on, I really like ~
So, I bought in the life the first pair so high wedge follow sandal high ~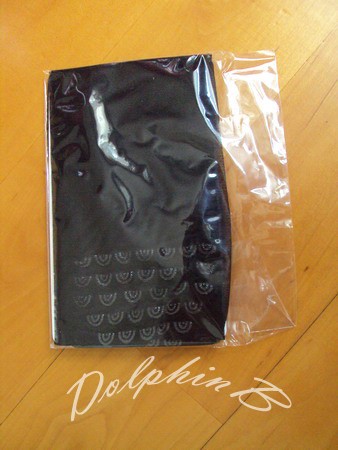 (shoes bought from flourishing in $140)
This season we have to buy new shoes?
In fact Dolphin is looking for a pair of the easy and easy lining shoes ~
The always is too high, can't often wears ~ heh!
Said to shoes, don't know you have a summer "smelly feet" of the brain?
Especially in the feet in the shoes "boring" baked a day,
To take off the shoes that moment......
If in the boyfriend or a friend's house to take off,
Then send the "fragrance", it is very embarrassing ~
If want to remove this bother brain, can try Taiwan's products:
Footpure shoes honey powder (HK $78/45 g)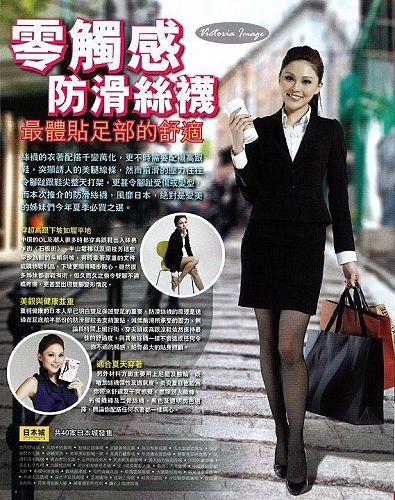 A Dolphin is lavender fragrance, products and other fragrance.
In the magazine can be seen in this product is introduced: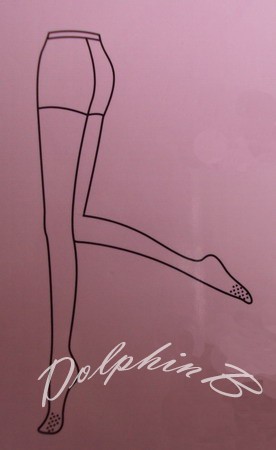 Footpure purpose: feet dry, eliminate the stinking feet smell: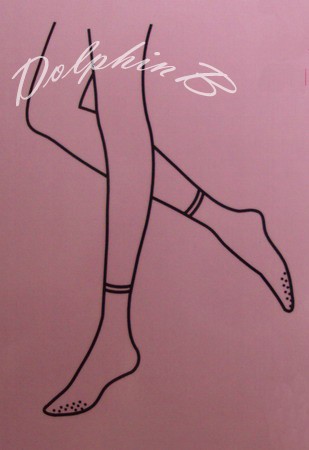 It is aimed at don't wear shoes use,
Suitable for baby wear shoes and use high heels.
And it also has absorbent function: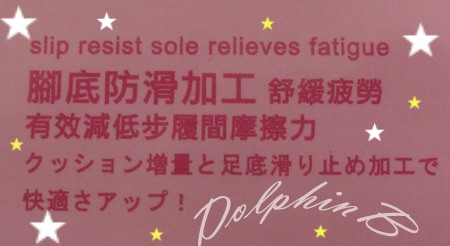 So also suitable for large feet sweat baby use.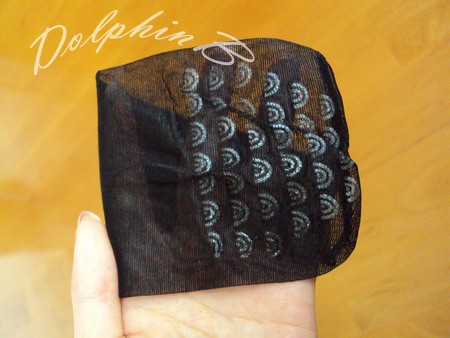 (after the body that usage, also have a clear effective date)
Capacity: 45 g (100 ml), each time with about 0.2 g,
So don't look down upon it carefully branch, in fact, a bottle of can use 50 times!
Method of use is the product poured into the shoes.
Dolphin this branch is the smell of lavender,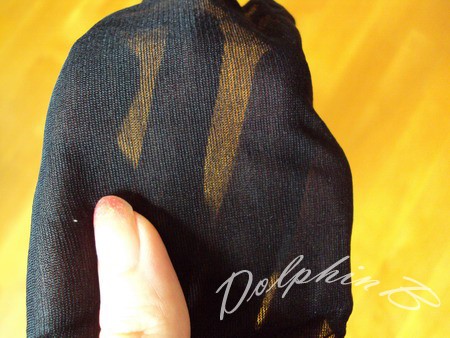 Products like honey powder quality of a material,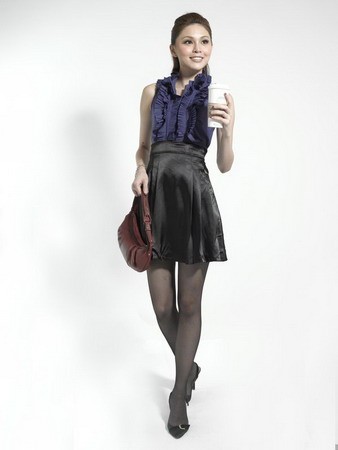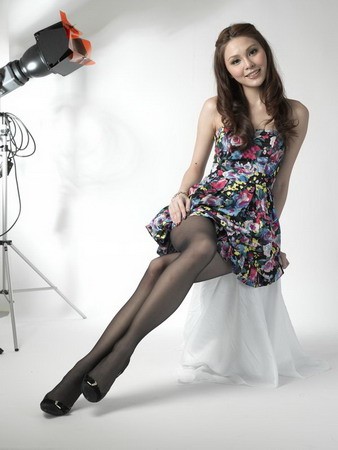 After push no significant color, like honey powder as the skin with a powder are: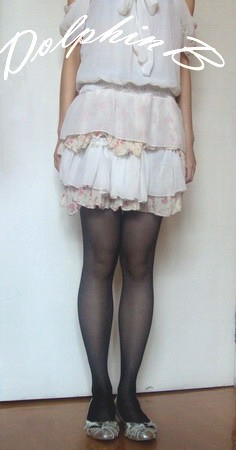 After use into:
After use, skin feels dry, a bit absorbent feel after use, even if feet young in a very hot and stuffy or baked to promote environment also is not afraid of a smelly feet taste, but also light lavender flavour, and wore a day later, suck the sweat and stink, lavender flavour also won't become smelly. In addition, it also may solve the feet sweat wear high-heeled shoes of the brain, Dolphin feet sweat is not big, but have feet sweat many friends told me: "because feet sweat, so wear high-heeled shoes of a long time, the foot could because of sweat and slide to the front end, very not comfortable." This branch powder because there are absorbent function, so also can solve this problem. Just may amount to increase a little. Also, its packaging compact, easy to carry, can let feet sweat more people fill powder ~ ~
Finally, thank BL and Enid to Dolphin trial.
Enid is stationed in Hong Kong's Taiwan beauty makeup specialty stores,
If this product are interested, but Enid to website: http://www.enid.com.hk/
Or to Enid specialty stores understanding and purchase: mong kok tide district no. 131 on the first floor shop or causeway bay Persian rich street treasure Ming building 3 buildings A room
and the good shoes tory burch outlet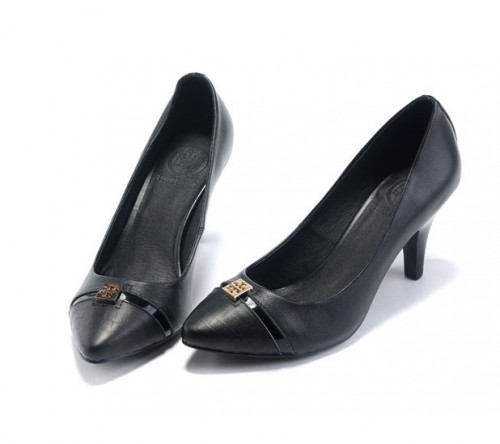 and Tory Burch outlet Black Mid Heelsis good for OL women,hehe
PS: the Dr. G Beyond Young set a prize-winning list, Dolphin is adjusting, tonight or tomorrow will be announced ~ Good Luck!