19/09/2014
Stop ......... Artist Leah Yerpe.
Curse century - a rush
And the man, wiping the sweat
Rushing through life, as a pawn,
Once hunted in time trouble.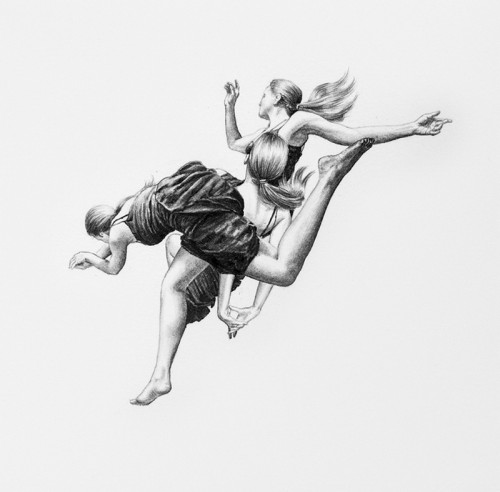 Hurriedly drink hastily love
And the soul descends.
Hastily beat, quickly destroy,
After repenting, slowly.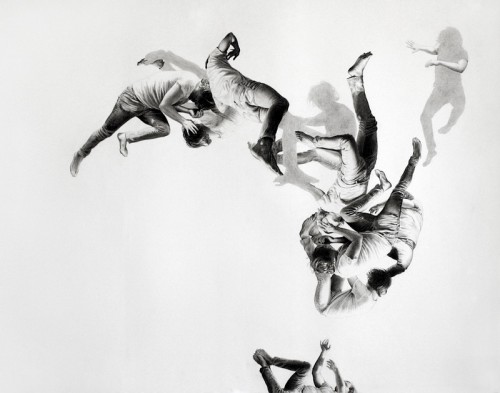 But you even used one in the world,
When he sleeps, or boils,
Stop the horse in a lather,
Sensing the abyss at the hooves.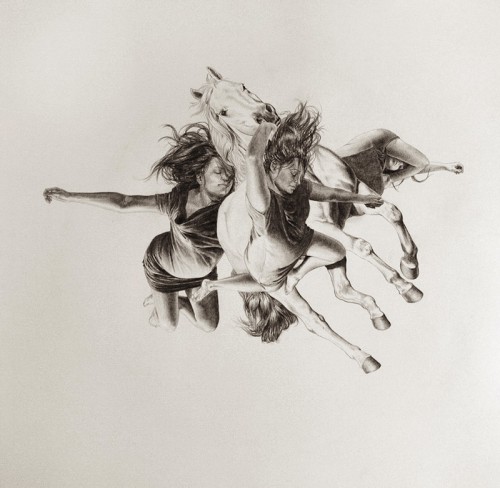 Stop me half way,
Trust in the sky as a judge.
Think, if not of God,
Just to be about me.

The rustle of leaves decayed,
Under Fireman hoarse cry,
Understand: run up - pathetic
Stalled - great.

Dust sweeping vanity of vanities,
You remember forever finally
And indecision holy
Will flow to the legs like lead.

There undecided force
When the wrong way
Next to misrepresent
You do not dare to go.

As a step towards the goal smartly
As the steps over the bodies,
Stop, forgetting God,
You walk hand in hand on their own self!

Trampling the leaves someone face
Stop it, you're blind as a Wii,
And the chance to stay
Madness haste Thou shalt not kill.

Stop walking blindly,
On the world's population,
Freeze flying out of the Colt, the bullet,
And a bomb in the air Freeze!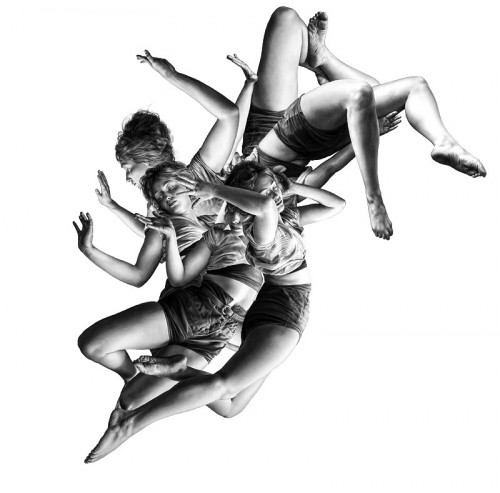 Oh man, whose name is holy,
Looking up with a prayer heavenward,
Of decay and depravity
Stop, stop!
Yevgeny Yevtushenko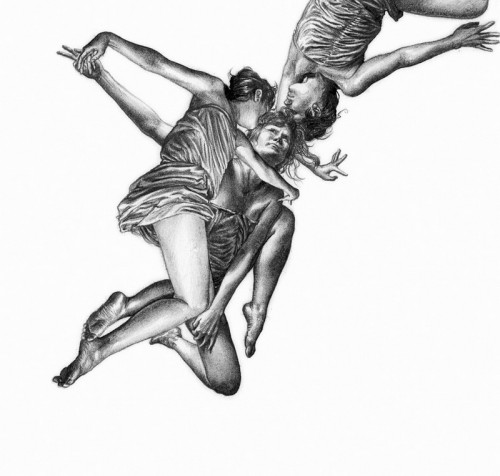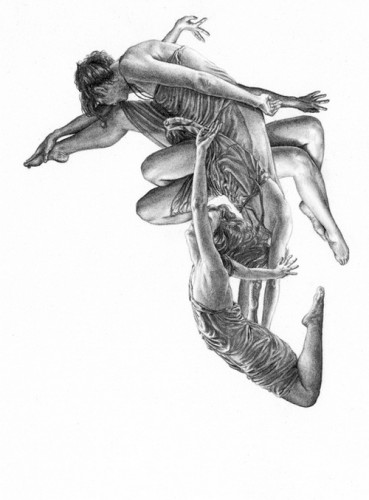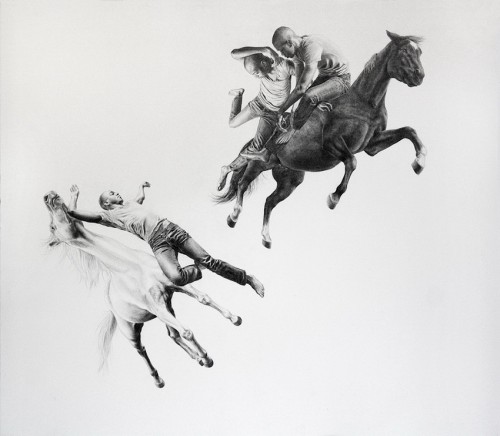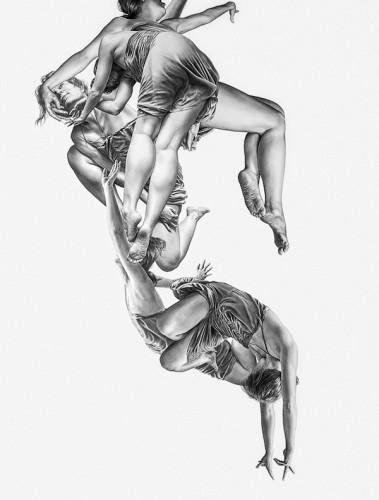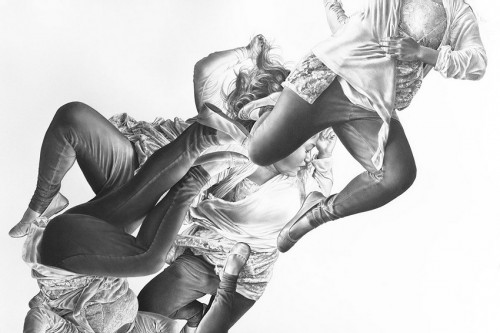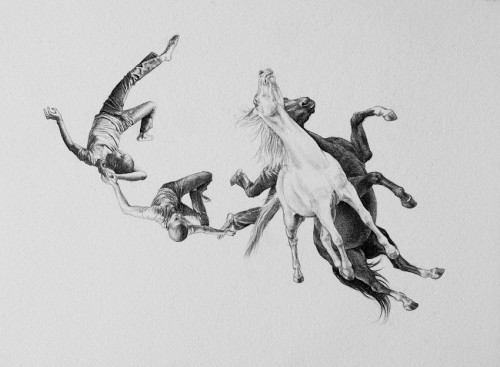 Franz Marc Bathing Girls
Brooklyn artist Leah Yerpe of all the rich diversity of modern materials to chose one: coal.

In his pictures, Leah Yerpe explores the contradictions and emotions
relationships that can exist between people.
World understood and accepted this artist. Her work has been featured in numerous exhibitions around the world and published in such publications as the Journal of "PMC" and "Visual".