23/01/2015
A man and a woman sun and clouds. Tomasz Rut


Tomasz Rut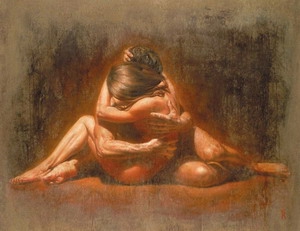 Man and Woman - sun and clouds
Charming and mysterious moment dream
But only the joy of the saint received
Only those who Love and infatuated.

Men and women, as it is cute,
Only two of the heart that are merged into one,
And the sweet honey of life drunk,
Giving heart to award only the wine of Paradise. Men and women dance of sorrow,
Parting moments and encounters a series,
Everything for which we met each other,
In order not to leave have never been.

Men and women, the fate plexus
Divine dream that is given only once,
Enchanting world full of sadness autumn
And light a fire that is not extinguished.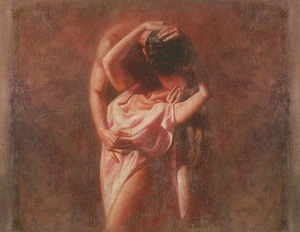 Man and woman - life sanctuary,
Heavenly secret that is hidden from the eyes,
Tear drop of wax hardens like
In that hour comes as parting hour. Man and woman - bright soul,
Two small world, so intertwined,
And the sacred ties shall never be destroyed,
When these feelings are woven into dreams.

Men and women, as well as before,
Love can not ever lose
Their souls suddenly withdraw from sadness clothing
And the joy of love oblachatsya again.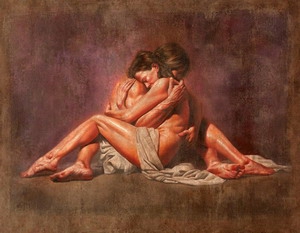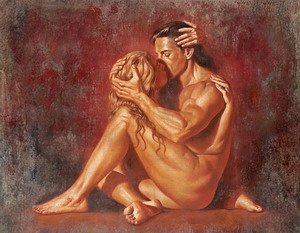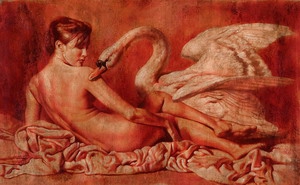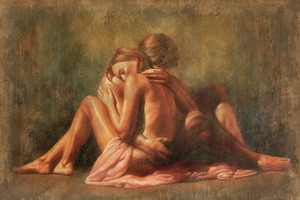 Disney Prints A Perfect Yellow Rose